SUMMARY
CROWDESTOR would like to announce a new project opportunity for our investors in the wholesale fruit and vegetable distribution industry.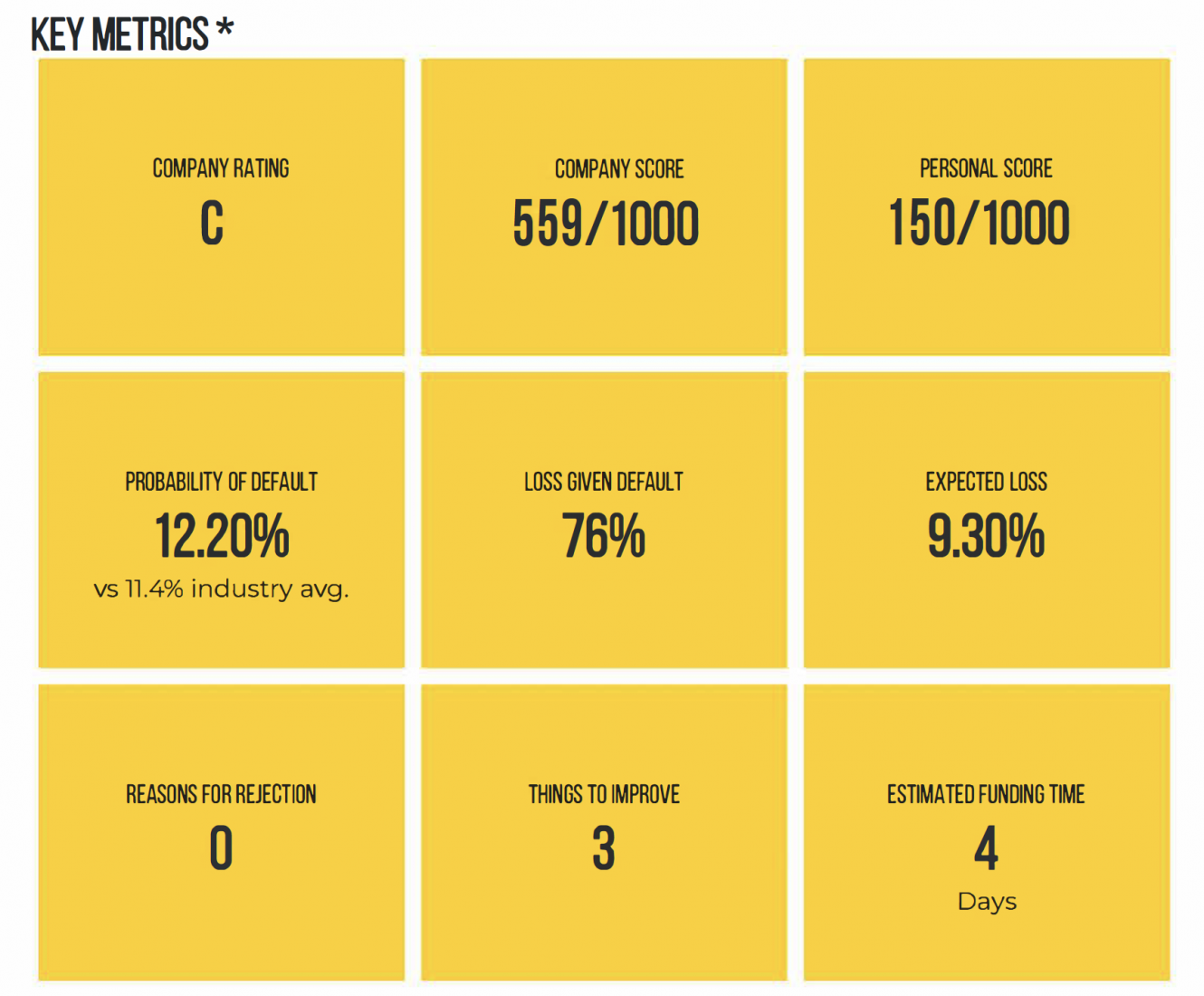 * Find the full Credit report in the attachment
INVESTMENT OPPORTUNITY
The current investment opportunity offers CROWDESTOR investors to make a loan with a 32% annual interest rate with a monthly repayment of the interest and monthly principal repayment starting from January 2021. The funding target is EUR 70 000.
SECURITY PROVIDED
The loan is secured with a personal guarantee from the company shareholder.
LOAN
Funding Target: EUR 70 000,00
Minimum Funding Target: EUR 50 000,00
Loan term: 12 months
Interest rate: 32% per annum
Interest payments: paid monthly
Loan repayment: paid monthly starting February 2021
Collateral: Private guarantee
Crowdestor Provision Fund: Yes
About the Borrower
The borrower SIA Agro Set was established in 2018 and since then has become a stable and strong player in the Latvian wholesale fruit and vegetable distribution industry. The company has 15 dedicated employees and operates in the whole Latvia. The money raised in this fundraising phase will be used to pay for the delivery of goods. SIA Agro Set is able to provide competitive prices from Spain and Moldovian suppliers.
Products purchased from Spanish partners: tomatoes, cucumbers, lettuce, peppers, persimmons, tangerines.
Products purchased from Moldovian partners for MEGO Grocery store chain: apples and grapes.
| | |
| --- | --- |
| Name of the company | SIA Agro Set |
| Registration number | 43603080978 |
| Registration date | 28.02.2018 |
| Registration country | Latvia |
| Legal address | Andromedas gatve 6-51, Rīga |
| Shareholders | Ingrīda Pļāvēja |
| Board member | Ingrīda Pļāvēja |
| Actual address | Andromedas gatve 6-51, Rīga |