Summary

The current investment opportunity offers CROWDESTOR investors to make a secured loan to SIA AB Projekti to finance their working capital needs.
Current investment opportunity offers CROWDESTOR investors to make a loan with 14% annual interest rate. The targeted amount is 100'000 EUR.

Loan
Targeted amount: EUR 100'000
Loan term: 24 months.
Interest rate: 14 %
Interest payments: paid monthly
Loan repayment: In full at the end of the Loan Term.
Crowdestor BuyBack fund: Yes
Location: Latvia
Security: The loan is secured by commercial pledge on assets and agreements

Remember - interest rate payments start calculating from the day you make your investment!
About the company

AB Projekti is a construction company mainly acting as general constructor.
Company was established in year 2018, but despite of it today company has already signed agreements for more than 900 000 eur. Prognosed turnover for this year is about 2 000 000 EUR. Operating profit for first half of the year is 253 000 eur.
Company is focusing on commercial objects (offices, warehouses), doing renovation works and constructing new buildings.
Company is growing fast due to the signed binding umbrella agreement with one of leading Real Estate company`s group in Baltics – REALTO.
REALTO has more than 3 000 000 EUR planned investments into group owned buildings during next 12-18 months and according to the agreement AB Projekti will act as a general constructor, managing all investments.
Loan will be used to finance working capital needs of the Borrower. According to the agreement, REALTO will pay to AB Projekti after completion of each construction stage.

REALTO

Realto is one of the leading Real Estate company`s group in Baltic with total leasable area more than 200,000 m2. REALTO has over 500 tenants – companies from various fields of business — electronic communications, metal processing, food production, printing, pharmaceutics and many other sectors.
They are sustainable and environmentally friendly enterprise having 13 electric cars.

Realto team ensure development and maintenance, take care of the buildings, their utilities and the surrounding territories so that clients could focus on their business!

Realto offers: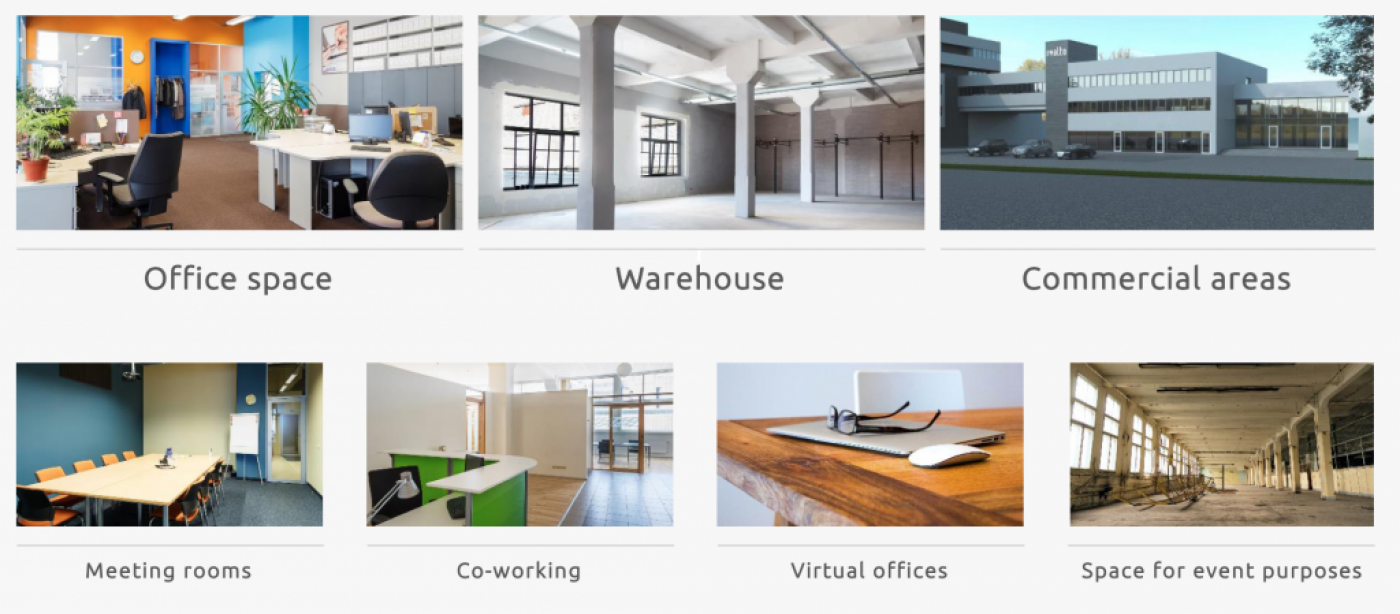 The biggest properties owned by Realto Group:

| | |
| --- | --- |
| | Mūkusala Business Centre is one of the largest business centres in Riga with the total area of premises of 28,000 m2. |
| | Brasla Business Centre is a contemporary and spacious business centre in Riga, Purvciems, with the total area of ~28,000 m2. |
| | Čiekurkalns Business Centre - reconstructed complex of buildings with the total rental area of 16,000 m2. |
| | Rigas Kinostudija(The Motion Pictures Studio) - the total rental area of over 20,000 m2 |
| | Jugla Business Center - total rental area is 32,000 m2 |


Realto also manages number of shopping centers in regions:
Bauska, Ventspils, Kuldīga, Aizkraukle, Liepāja, Koknese, etc.
Realto has joined Latvian Chamber of Commerce and Industry, thus not only extending its network of contacts, but also simplifying dispute settlement procedures and acquiring access to seminars and training sessions offered by various organizations.