The Republic, which is located in buildings on Miera Street between Brivibas Street and Tallinas Street, calls itself a "creative quarter" and is the city's newest art district.
The Miera Street Republic is a quarter in Riga which houses various projects by local artists – galleries, clubs, workshops, cafes, hair salons and small shops selling works by local artists.
Let's take a look at project visualization.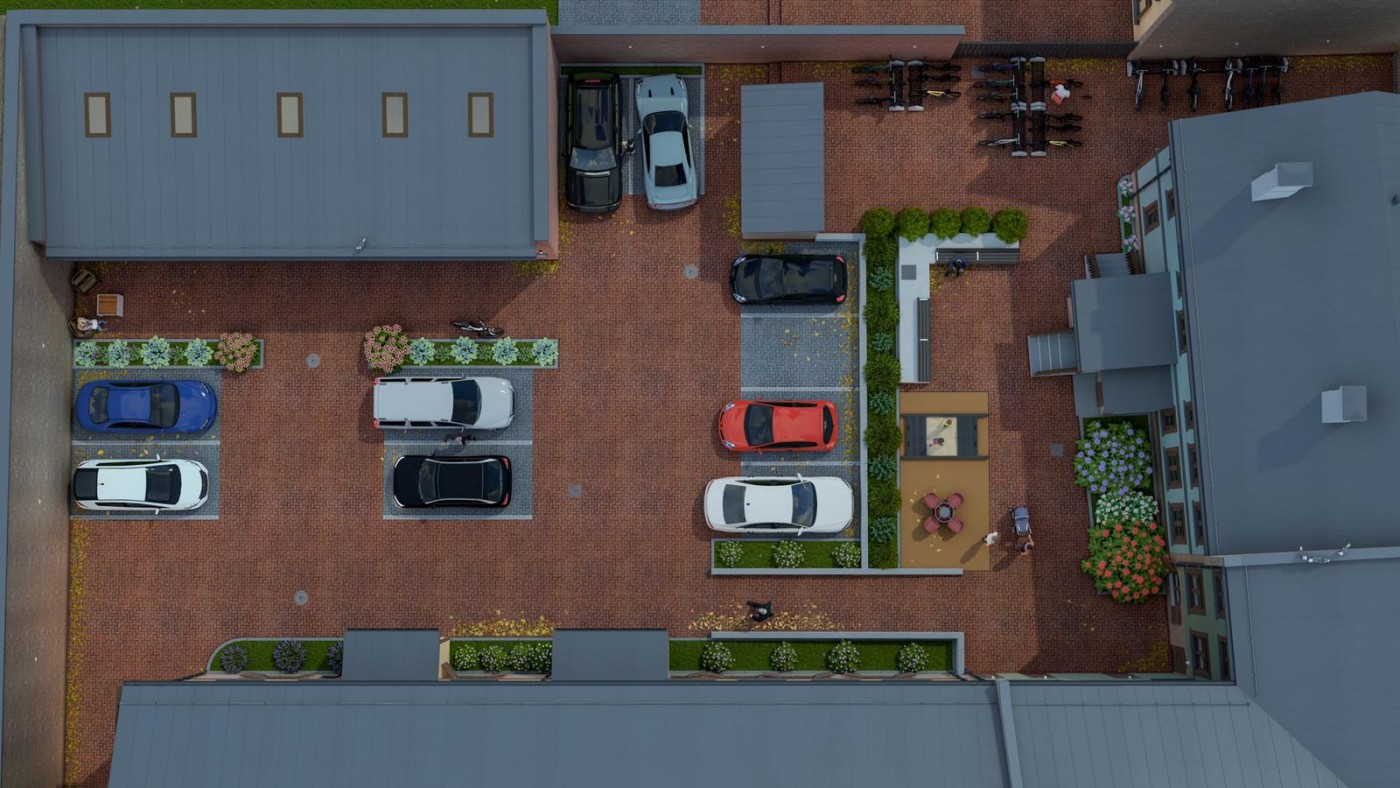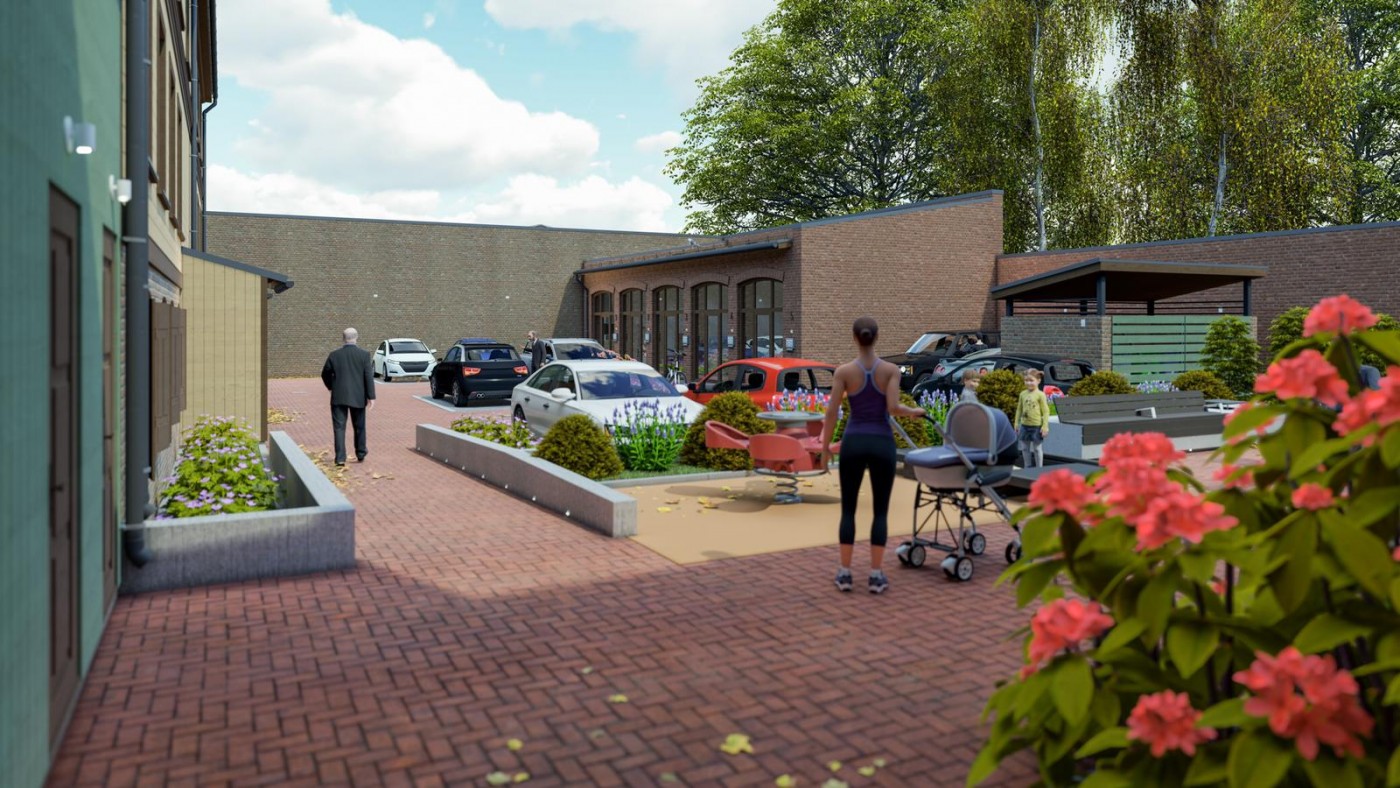 Funds will be used to acquire the building and completely renovate the Property which consists of 3 buildings in a historical and artistic district of Riga city - Miera street 21.
The renovation will apply to both inside and outside of the building – building's facade, roof, modern planning and interior.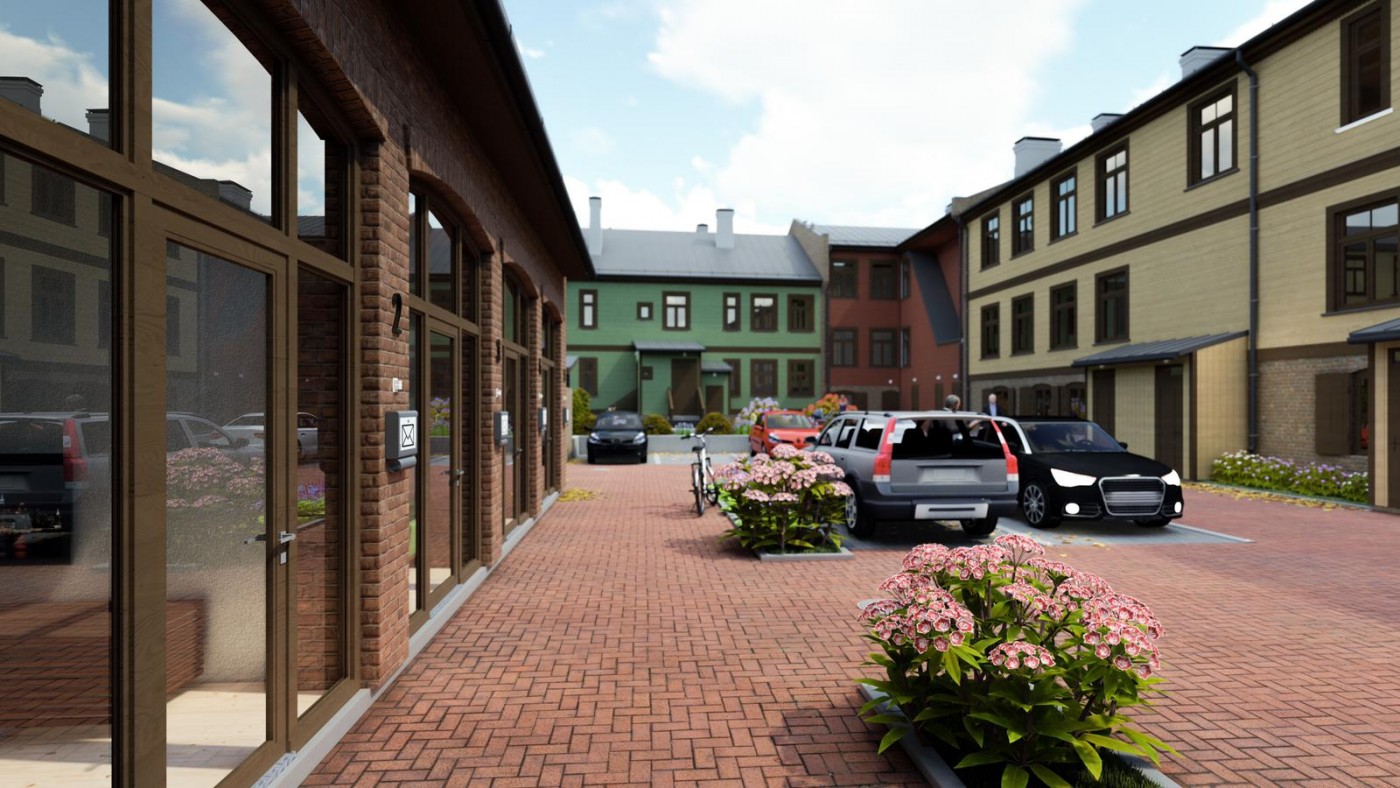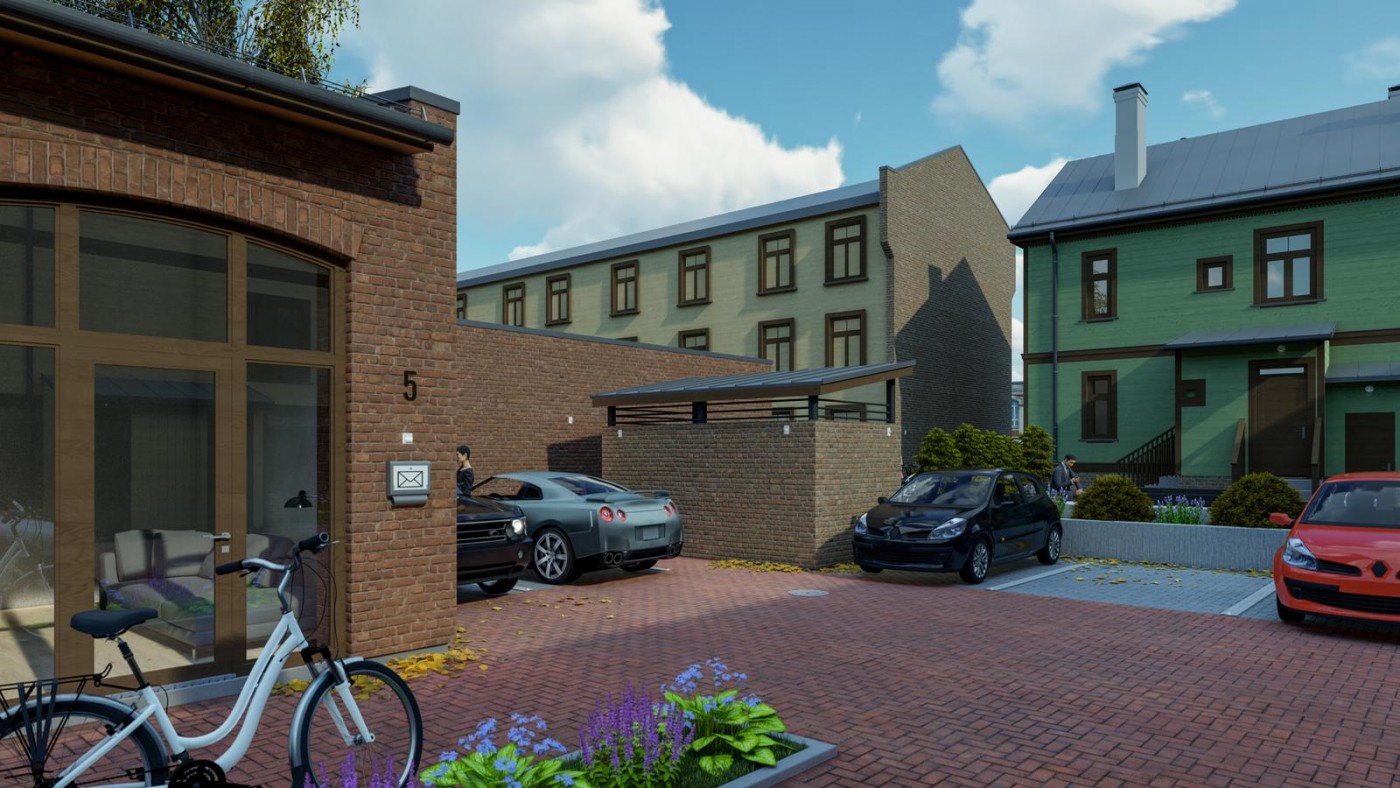 Based on increasing demand for small and mid-size apartments, the developer plans to construct apartments in a range from 22 m2 to 61 m2 with the total number of 27 apartments in the Project.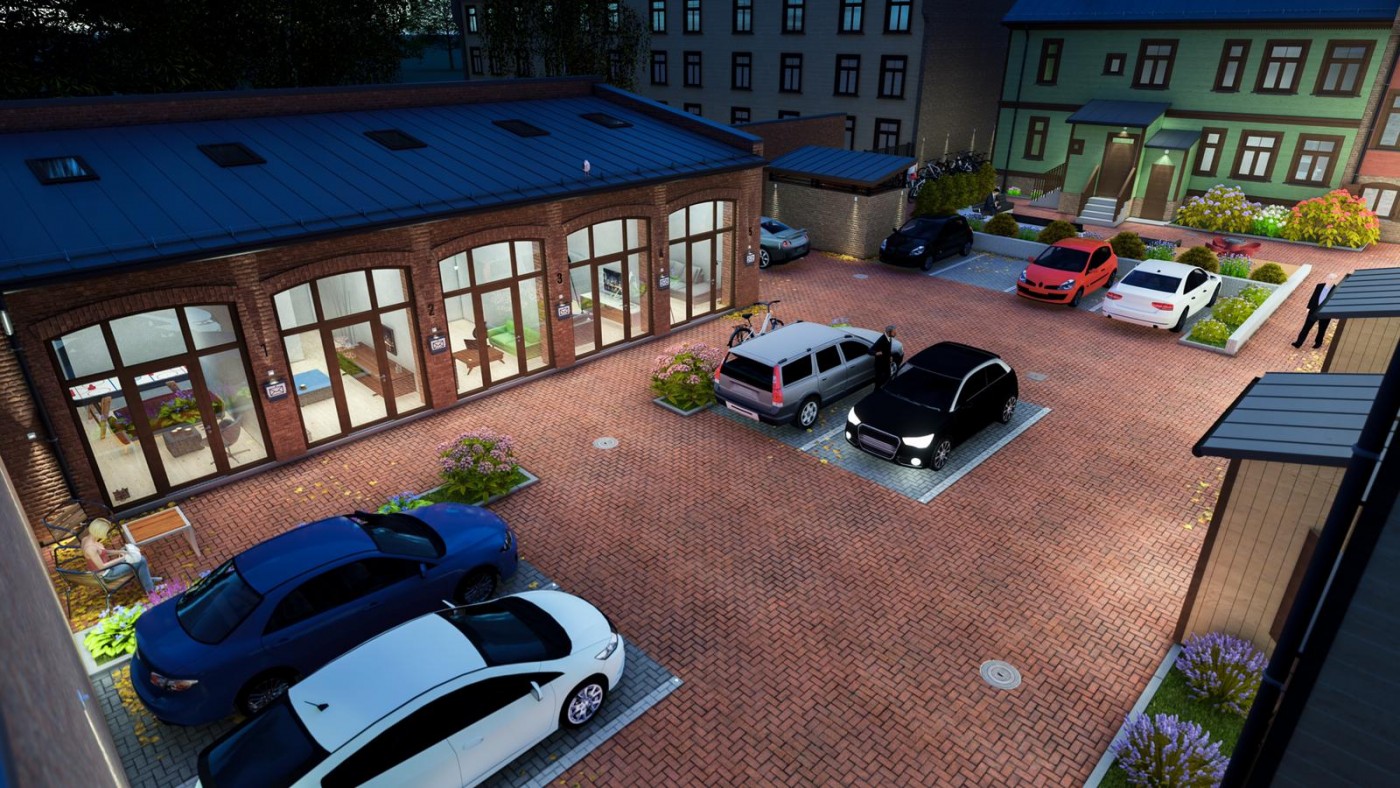 The concept of Miera Residence consists of offering a part of building to short-term rent on Airbnb, and another part of the building - available for the acquisition of apartments.