SUMMARY
CROWDESTOR is announcing a new investment opportunity in the construction works industry - Rando-K Construction Company - working capital increase
Current investment opportunity offers CROWDESTOR investors to make a loan to SIA Rando-K with a term of 12 months and interest of 17% p.a. that is paid monthly. The financing target - EUR 10 000.
LOAN
| | |
| --- | --- |
| Minimum target: | 10 000 EUR |
| Maximum target: | 10 000 EUR |
| Loan period: | 12 months |
| Interest rate: | 17% p.a. |
| Repayment: | Interest payments are paid monthly along with the loan principal. |
| Security: | A personal guarantee from the company's member of the board, the beneficial owner of the company |
| CROWDESTOR Provision Fund | Yes |
| Location: | Latvia |
Remember - interest rate payments start calculating from the day you make your investment!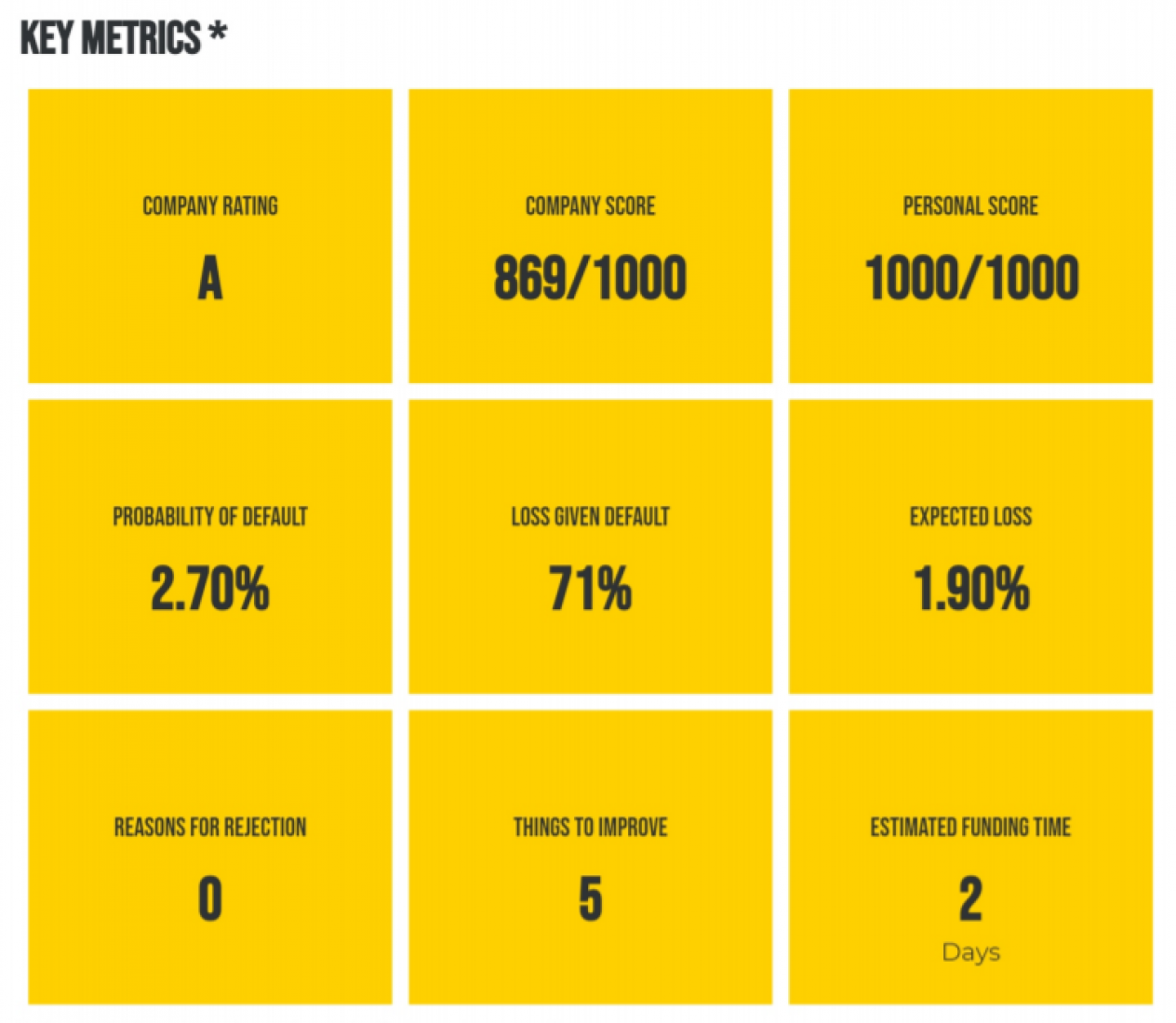 ABOUT THE BORROWER
SIA Rando-K is a construction company based in Ventspils, Latvia. It operates since 2013 and employs 14 construction work professionals.
The company provides various construction services, including:
Concreting and masonry works

Metal construction assembly

Painting and plastering

Carpentry

Tiling

Roofing

Facade renovation and insulation.
SIA New Yacht Marina is among the company's most well-known clients. The marina offers a full range of services during the summer season, with berths available for at least 50 yachts and motor vessels in Ventspils. Other notable clients are:
SIA Rando-K also participated in the construction of Ventspils Music School and Concert Hall, which is the largest regional institution of cultural education in Latvia and one of the most energy-efficient and sustainable cultural buildings in Latvia.
The company plans to gain a foothold on the Ventspils market, becoming a TOP-3 construction service provider in the city. Further plans include expansion to Sweden, Finland, and Germany.
| | |
| --- | --- |
| Company name | SIA Rando-K |
| Registration number | |
| Registration country | Latvia |
| Legal address | Celtnieku iela 12-16, Ventspils, LV-3602 |
| Actual address | Celtnieku iela 12-16, Ventspils, LV-3602 |
| Board member | Andris Ruicēns |
| Shareholder | Andris Ruicēns |