Summary
CROWDESTOR is excited to announce a new investment opportunity in the movie industry.
This is the second crowdfunding round for SURVIVE - Feature Film. The total amount to be collected in all tranches is up to EUR 500 000,00.
By re-editing the series into a feature film, the audience will get a captivating drama with many scenario twists. The huge fan-base of the leading actress
Sophie Turner
(15 million followers and fans of the series Game of Thrones all around the world) guarantees demand for this feature film.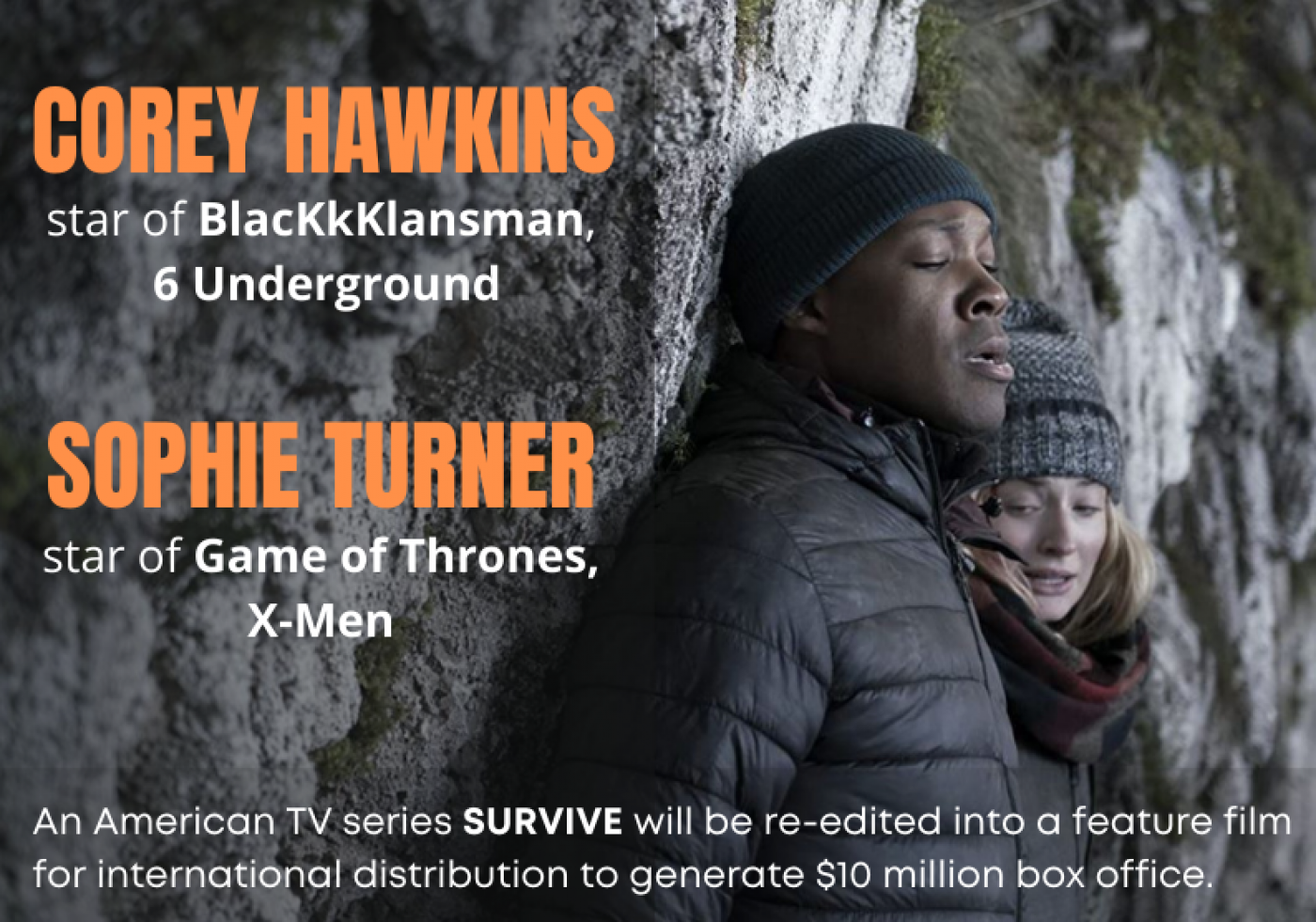 Moreover, many film projects worldwide were suspended due to COVID-19 in 2020, meaning that there will be a lack of movies in the movie theatres and streaming services in 2021, giving SURVIVE a huge market opportunity.
| | |
| --- | --- |
| Borrower: | EMH GLOBALE OU |
| Maximum target: | EUR 200 000,00 |
| Minimum target: | EUR 50 000,00 |
| Loan period: | 2 months |
| Interest rate: | 25% p.a. |
| Success rate: | There is no success fee in this round |
| CROWDESTOR Provision fund: | Yes |
| Repayment: | Principal and Interest paid at the end of the Loan term in the bullet payment. |
| Security: | Pledge of script and production rights on the film in favor of CROWDESTOR; Equity participation in EMH GLOBALE OU by CROWDESTOR giving Blocking Rights |
| Location: | Los Angeles and Riga |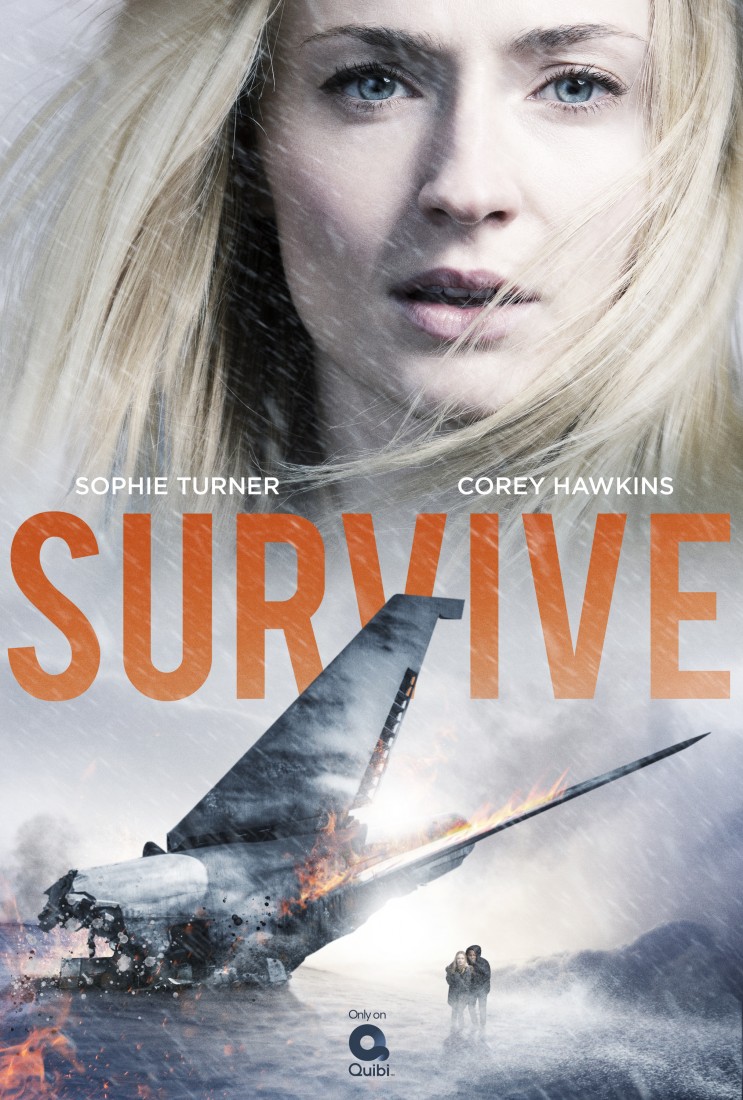 TV series SURVIVE premiered on a new streaming platform Quibi in April 2020. SURVIVE is one of the projects of the "EMH Globale" pipeline film projects. The series was a success among viewers and film professionals - Corey Hawkins was nominated for Primetime Emmy as an Outstanding Actor in a Short Form Drama Series. The international distribution targets Paramount, HBO Max, Sony, WB, Amazon, Netflix, E1, Lionsgate, Poly, Universal/Peacock, and Disney.
Logline: Jane (Sophie Turner) doesn't want to live anymore. Then a plane crash almost ends it for her. Crawling from the wreckage with the only other survivor (Corey Hawkins), she feels a new drive to stay alive. The drama has them embark on a harrowing journey out of the wilderness, battling brutal conditions and personal traumas.
About EMH Globale
"EMH Globale" is a Joint Venture established between Hollywood movie production company EMH Consulting Films, CROWDESTOR, and a leading Baltic film production company Forma Pro Films.
EMH Consulting Group was founded by the two Hollywood veterans Cary Granat and Ed Jones. The EMH Consulting team is responsible for over 90 films, launching over 25 new franchises, and building 2 multi-billion-dollar entertainment studios.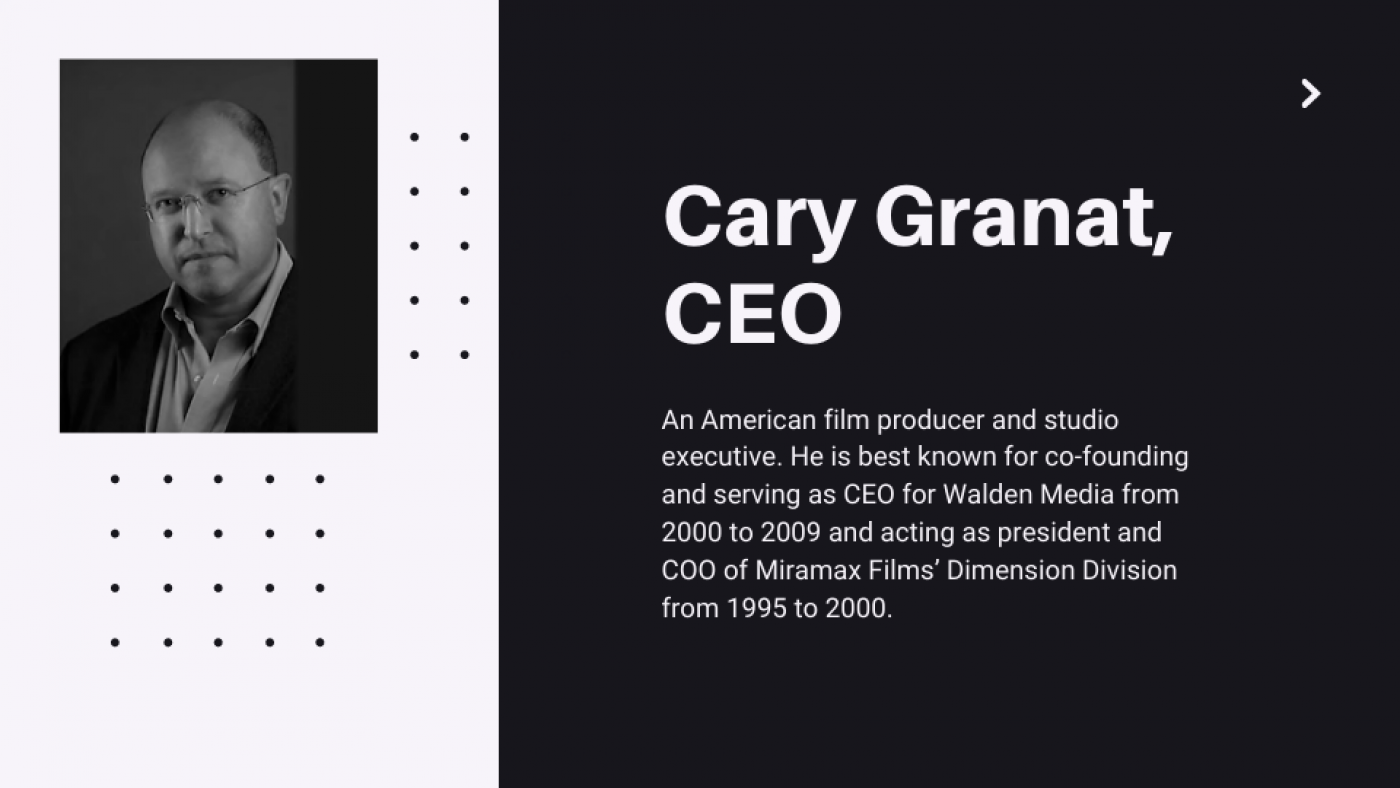 While at Walden Media, Granat secured the rights to C.S. Lewis' Chronicles of Narnia series and oversaw production on the successful first film of the franchise, The Lion, The Witch, and the Wardrobe. Granat's other films include Scream, Journey to the Center of the Earth, Scary Movie, Amazing Grace, and Spy Kids.
Cary Granat launched Walden Education, which for six years was the only studio-sponsored educational program that served school and youth groups between the ages of 8 and 13. Granat is a board member of the World Information Transfer of the United Nations and organizes an annual conference on Children's Health and the Environment every December.
https://en.wikipedia.org/wiki/Cary_Granat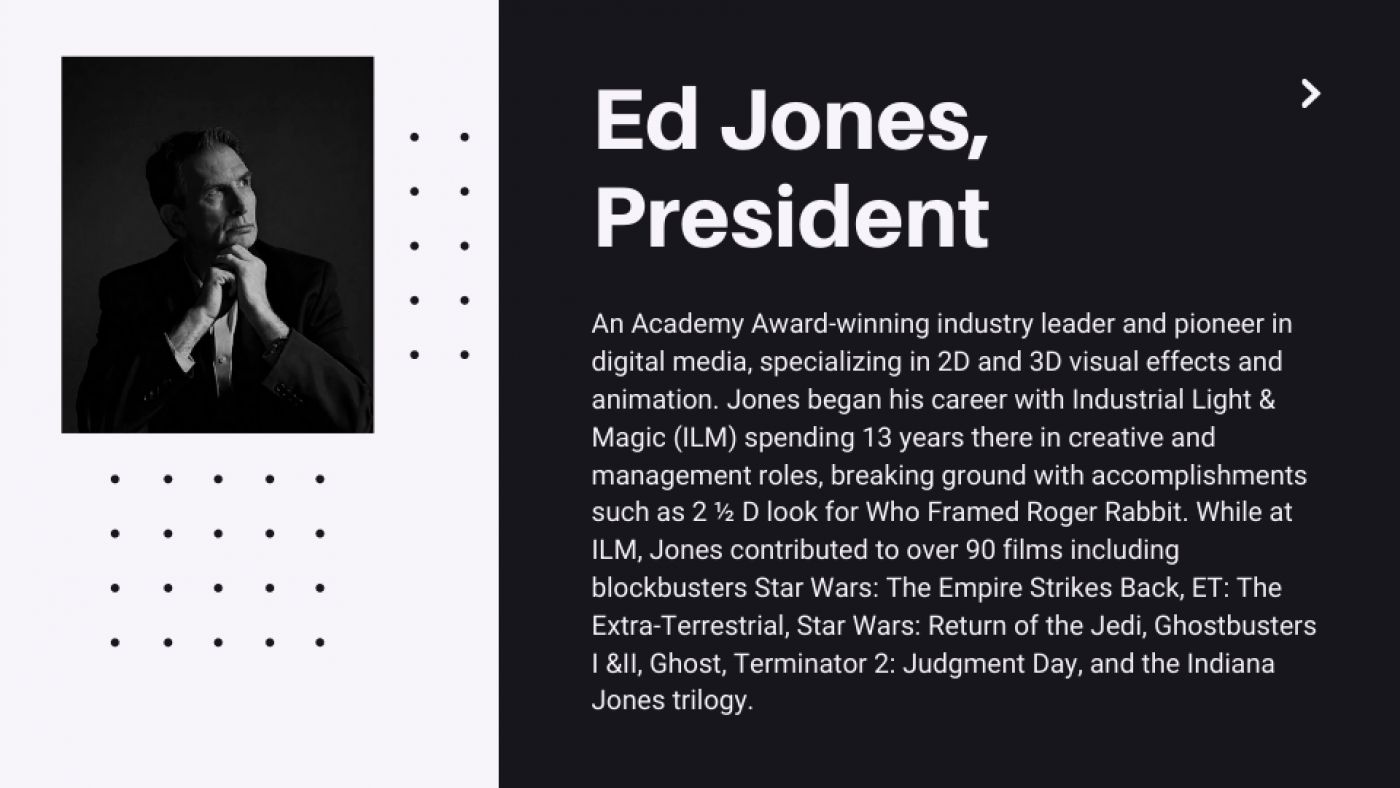 In 2001, Warner Brothers chose Jones to build and run ESC Entertainment, an AOL/Time Warner subsidiary, the primary studio responsible for Matrix Reloaded, Catwoman, and Constantine. Jones has received the industry's highest accolades, including an Academy Award® as Executive Producer on Happy Feet, an Academy Award®, and BAFTA awards for Who Framed Roger Rabbit and The Witches of Eastwick.
These two Hollywood heavyweights are leveraging their experience industry recognition in the world's movie capital and have co-founded a company together with Forma Pro Films (FPF). FPF brings to the joint venture local knowledge, equipment, and vast experience in movie shooting and production.