Summary
CROWDESTOR offers an opportunity to invest in the development of a luxury state-of-the-art Medical center that aims to serve as a rehabilitation center for world-class athletes.
Investors are offered to make an 8-month investment while the project is being prepared to attract strategic investors. Negotiations are currently ongoing. The total amount of funds to be raised on the CROWDESTOR platform is EUR 1.2 million.
This real estate object has a total land plot of 406 600m2 and more than 27 000m2 meters of buildings to be renovated, located in the Kandava district.
Funds raised in this crowdfunding campaign will be used to cover part of total development costs – to acquire the real estate, to implement the full technical project, and to cover other expenses to develop the Medical center project. Once the technical project is in place, strategic investors from the real estate and medical industry will be attracted to refinance CROWDESTOR investor loans and carry out the project's full reconstruction. Total investments in Phase 2 consists of EUR 50 million in reconstruction and more than EUR 60 million in equipment and technical base.
The prepared project will include real estate, full technical project, all necessary permits, turnkey agreement with the general contractor, cooperation contract with one of the largest and leading Israeli medical clinics – SHEBA.
| | |
| --- | --- |
| Minimum target: | EUR 10 000.00 |
| Maximum target: | EUR 125 000.00 |
| Loan period: | 8 months |
| Interest rate: | 26% p.a. |
| CROWDESTOR Provision fund: | Yes |
| LTV: | 24% |
| The Borrower and project developer: | SIA Generation Homes |
| Repayment: | Interest payments are paid in a bullet payment together with the Loan principal payment at the end of the Loan term. |
| Security: | The loan is secured with first-hand collateral on Real estate object valuated EUR 4.9 million, ensuring an LTV of 24% |
| Location: | Latvia |
About the Medical Center Aizupe
The medical center will be located in the historical Aizupes Estate, located 100 km from Riga, Latvia. The rehabilitation center will consist of several buildings. It will accommodate more than 200 athletes, 50 people medical staff, 20 hotel rooms, a swimming pool, conference rooms, and many other facilities to become the hub for medical rehabilitation of world-class athletes.
The development strategy of the international center of Intellectual Medicine and Sport in Latvia will be based on the many years of experience in training Olympic-level athletes offered by the Israeli Institute of Sports, which will act as an international brand and not only help attract customers but also guarantee a consistently high level of scientific and medical staff.
The complex's target audience is higher league sports teams and single professional athletes who are required to undergo a medical health examination 2 times a year while receiving their required daily sports load. The target audience also includes international-level athletes who are actively introducing a highly intelligent medical approach to training to achieve the highest results in sports- hockey, basketball, volleyball, football teams, and representatives of individual sports.
The Center of Intellectual Medicine and Sport project includes the following:
The development of the only center of intellectual medicine in Northern Europe aimed at developing individual treatments, rehabilitation, and recreational service programs using the latest scientific achievements in genetic engineering and DNA research.
Development of the only center of professional individual training of world-class athletes in Northern Europe. The training program also provides a personalized approach for players in sports teams of major sports leagues.
Creation of a laboratory and technologically-scientific base and institute for biological research, GEN-material, and data collection.
Total investments in the second stage of the project needed for the international center of Intellectual Medicine and Sports in Latvia, Aizupe Estate, is around EUR 110 000 000:
EUR 40 000 000 - restoration and construction;
EUR 10 000 000 - interior, furniture, design, and landscape;
EUR 43 000 000 - equipment and technical base;
EUR 13 000 000 - operative expenses and administrative.
Cooperation partner
The project consultant and its main partner in medical services are one of the largest and leading Israeli clinics - SHEBA (eng.sheba.co.il) and Professor Zeev Rotstein (www.hadassah-med.com). SHEBA Medical Center sets the standard for excellence in patient-focused care. The center was established in 1948 and is now the leading medical center in the Middle East and is recognized internationally. Recently, Newsweek included SHEBA on their prestigious list of the Top Ten Best Hospitals Worldwide. This endorsement recognizes SHEBA as a leading force in medical science and biotechnological innovation – maximizing the latest technologies while always providing holistic, outstanding healthcare. SHEBA is strongly committed to delivering personalized, expert medicine to everyone from all over the world.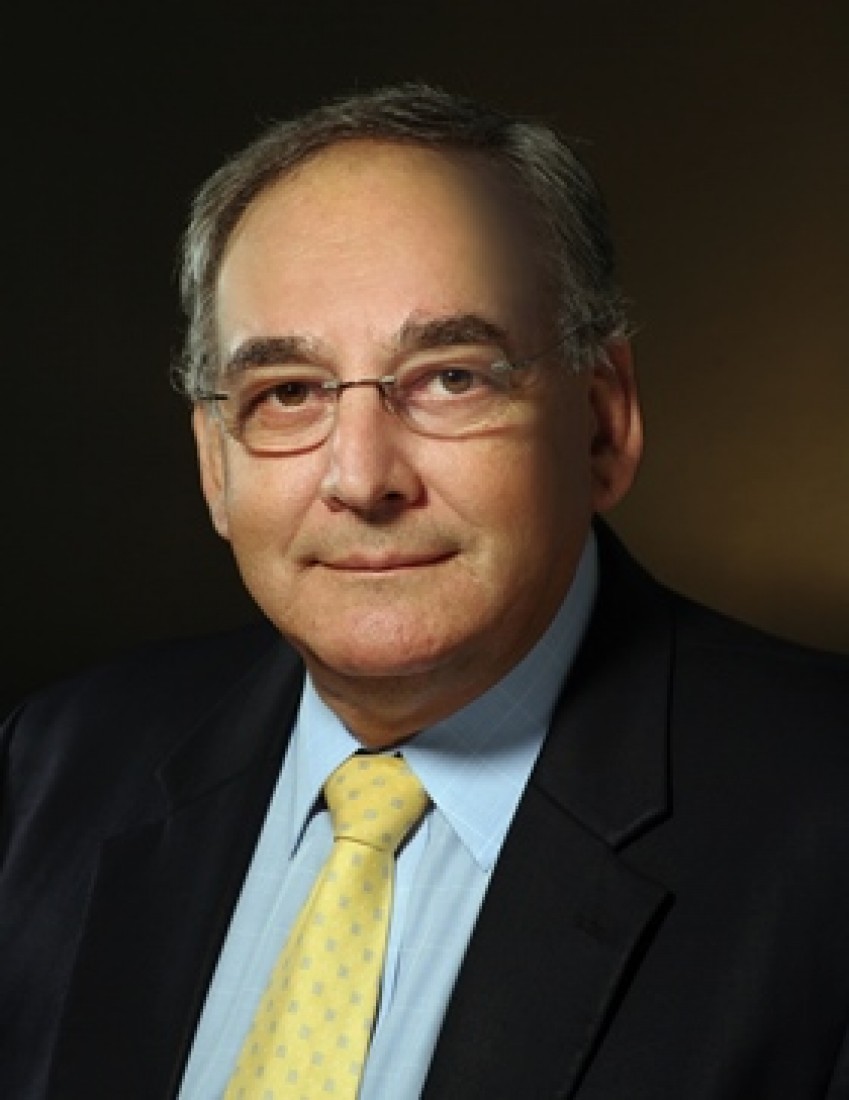 Dr. Zeev Rotstein
To find out more about SHEBA Medical Center, visit: https://www.shebaonline.org/
Real Estate
Real estate object: Aizupes muiža, located in Kandava district.
Valuation: EUR 4.9 million.
Cadastral number: 9088 005 0052.
Real estate consists of a total land plot of 406 600 m2 and more than 27 000m2 meters of buildings.
Location: 100 km from Riga, 84 km from Ventspils, and 60 km from the coastline of the Gulf of Riga. Vāne parish, Kandava county, Latvia.
Area: The medical center will be located in the historical Aizupes Estate, located 100 km away from Riga, Latvia. A unique monument of the classicism era, the only complex on Latvia's territory that has survived the agrarian reform of 1939. Former historical owners are such families as fon Rozeni, fon Schlipenbahi, fon Hannes (14-18 century). The architectural beauty and natural surroundings got the place the nickname "Latvian Switzerland." The "Aizupe Estate" consists of 40.66 ha with 25 buildings with a total area of 11,600 m2. There is a pond, a natural source of water-rich in silicon, a three-hundred-year-old park, of unique thuja tree, beech, chestnut, and oak alley, on the territory, as well as the only private stadium in Latvia with a total area of 2 ha.
Useful links: