SUMMARY
CROWDESTOR would like to announce a new project opportunity for our investors in the transportation industry.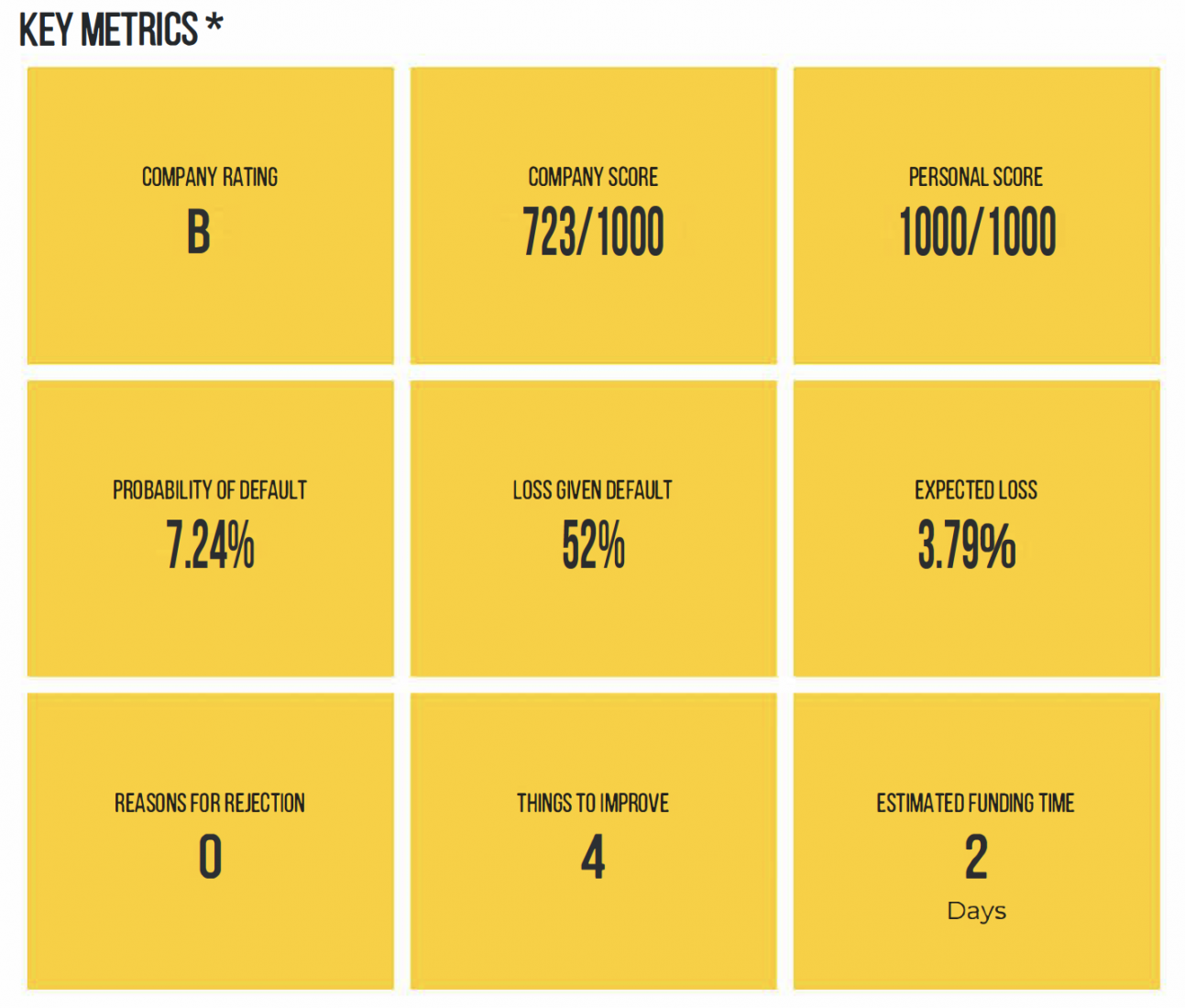 * Find the full Credit report in the attachment
INVESTMENT OPPORTUNITY
Current investment opportunity offers CROWDESTOR investors to make a loan with a 23.5% annual interest rate with a monthly repayment of the principal amount and the interest. The funding target is EUR 12 500.
SECURITY PROVIDED
The loan is secured with a personal guarantee from the company shareholder.
LOAN
Funding Target: EUR 12 500,00
Minimum Funding Target: EUR 10 000,00
Loan term: 12 months
Interest rate: 23.5% per annum
Interest payments: paid monthly
Loan repayment: repaid monthly
Collateral: Private guarantee
Crowdestor Provision Fund: Yes
About the Borrower
COMPANY DESCRIPTION
The company SIA Kobrins was established in 1998 and since then has been a stable player in the freight transportation industry in Latvia. The borrower collaborates with a Belgian company SCANFOR BV and Danish company HCS Transport&Spedition and SHENKER Latvija. SIA Kobrins mostly operates in the Baltic and Scandinavian countries. Currently, the company has eight employees and is planning to grow this number. The funds raised in this crowdfunding campaign will be used to help purchase two trucks in order to develop the existing fleet.
| | |
| --- | --- |
| Name of the company | SIA Kobrins |
| Registration number | 40003384233 |
| Registration date | 11.03.1998 |
| Registration country | Latvia |
| Legal address | Lubānas iela 78, Rīga, LV-1073 |
| Shareholders | Trošins Aleksandrs |
| Board member | Trošina Inese |
| Actual address | Lubānas iela 78, Rīga, LV-1073 |