SUMMARY
CROWDESTOR would like to announce a new project opportunity for our investors in the public relations industry.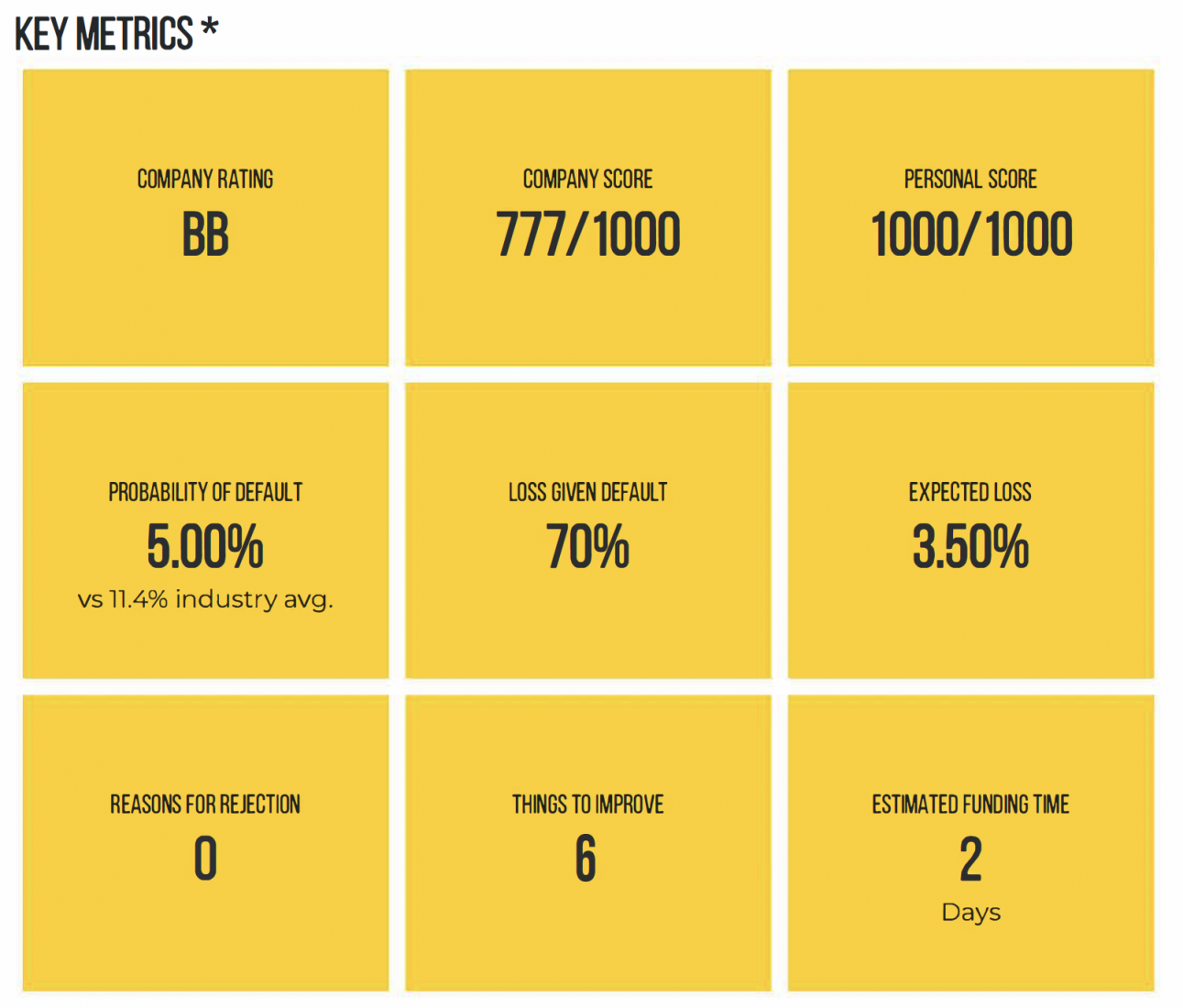 * Find the full Credit report in the attachment
INVESTMENT OPPORTUNITY
The current investment opportunity offers CROWDESTOR investors to make a loan with a 22.5% annual interest rate with a monthly repayment of the interest and principal. The funding target is EUR 39 000.
SECURITY PROVIDED
The loan is secured with a personal guarantee from the company shareholder.
LOAN
Funding Target: EUR 39 000,00
Minimum Funding Target: EUR 20 000,00
Loan term: 12 months
Interest rate: 22.5% per annum
Interest payments: paid monthly
Loan repayment: paid monthly
Collateral: Private guarantee
Crowdestor Provision Fund: Yes
About the Borrower
The company SIA Communications & Strategies is one of the leading Latvian communication agencies and a member of the Latvian Communication Association: http://www.laka.ngo/lv/. In 2019, the agency was ranked the 7th in the industry in the TOP 500 magazine of the newspaper "Dienas Bizness". SIA Communications & Strategies provides a full range of communication services for both companies and public administration. The money collected in this fundraising campaign will be used to provide communication services to the Ministry of Environmental protection and the Regional Development of the Republic of Latvia in the context of an "Organization and provision of an integrated e-address campaign" in accordance with the concluded General Agreement: https://pvs.iub.gov.lv/show/518418.
Link to the website: http://www.strategies.lv/gb
Links to LinkedIn profiles:
https://www.linkedin.com/company/communications-strategies/
https://www.linkedin.com/in/viesturs-deksnis-8718a627/
| | |
| --- | --- |
| Name of the company | SIA Communications & Strategies |
| Registration number | 40103431394 |
| Registration date | 28.06.2011 |
| Registration country | Latvia |
| Legal address | Ķekavas nov., Baloži, Skudru iela 8, LV-2128 |
| Shareholders | Viesturs Deksnis |
| Board member | Viesturs Deksnis |
| Actual address | Blaumaņa iela 38/40, Rīga, LV-1011 |