Summary
Current investment opportunity offers CROWDESTOR investors to make a loan in the amount of EUR 50 000 to the Japanese restaurant The Catch, in Berlin, Germany.
While Germany has been affected by Covid-19 quite heavily, the country has been able to adapt to the new lifestyle. Currently, the restaurants are being able to gradually resume their operations and welcome their customers back to the restaurants.
The new round of funding will help the restaurant to refinance the previous loan and proceed with its operations in order to develop the business further.
Loan:
Funding target: EUR 50 000,00.
Loan term: 12 months.
Interest rate: 16% per annum.
Interest payments: paid monthly
Loan repayment: bullet payment at the end of the loan term
Collateral: Guarantee issued by the Borrower
Collateral Agent: Crowdestor Security Agent
Crowdestor Provision fund: Yes
Remember, interest rate payments start calculating from the day you make your investment!



THE CATCH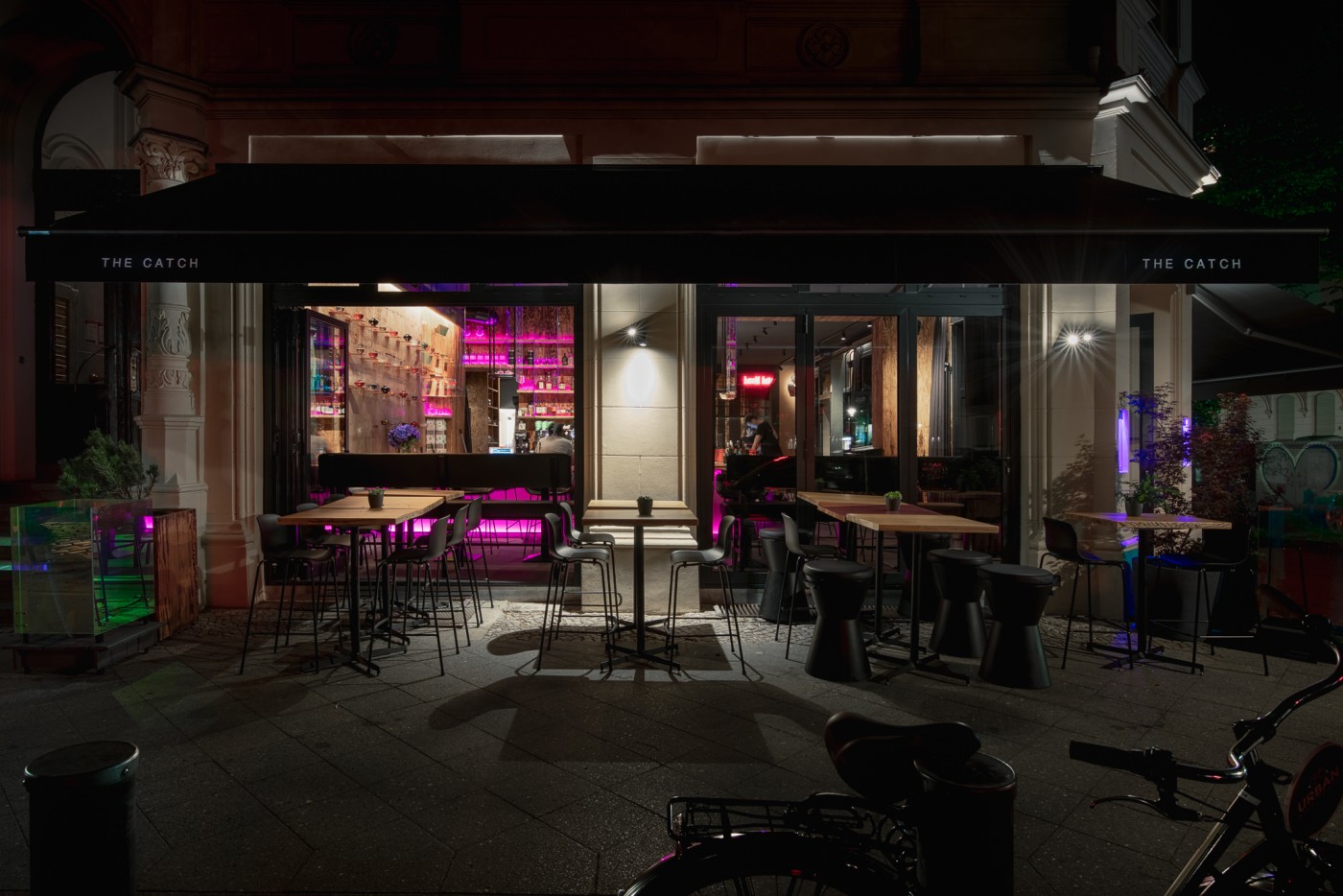 The catch is an izakaya-style restaurant, focused on terrific raw food and robata-cooked seafood, meat, and veggies. We offer authentic Japanese cuisine, adding a hint of fusion to our dishes. The restaurant offers signature cocktails along with a wide selection of sake and Japanese whiskey. Our dining style is relaxed, heart-warming, and fun. We focus mainly on lunch and dinner and work late every night as a bar after the kitchen closes. We use only exceptional ingredients in our dishes and make every meal special for the guest. We are open to experiments, welcoming the guest to combine their dish by themselves. We paid a lot of attention to the design of the place, making it as individual and one-of-a-kind as we could.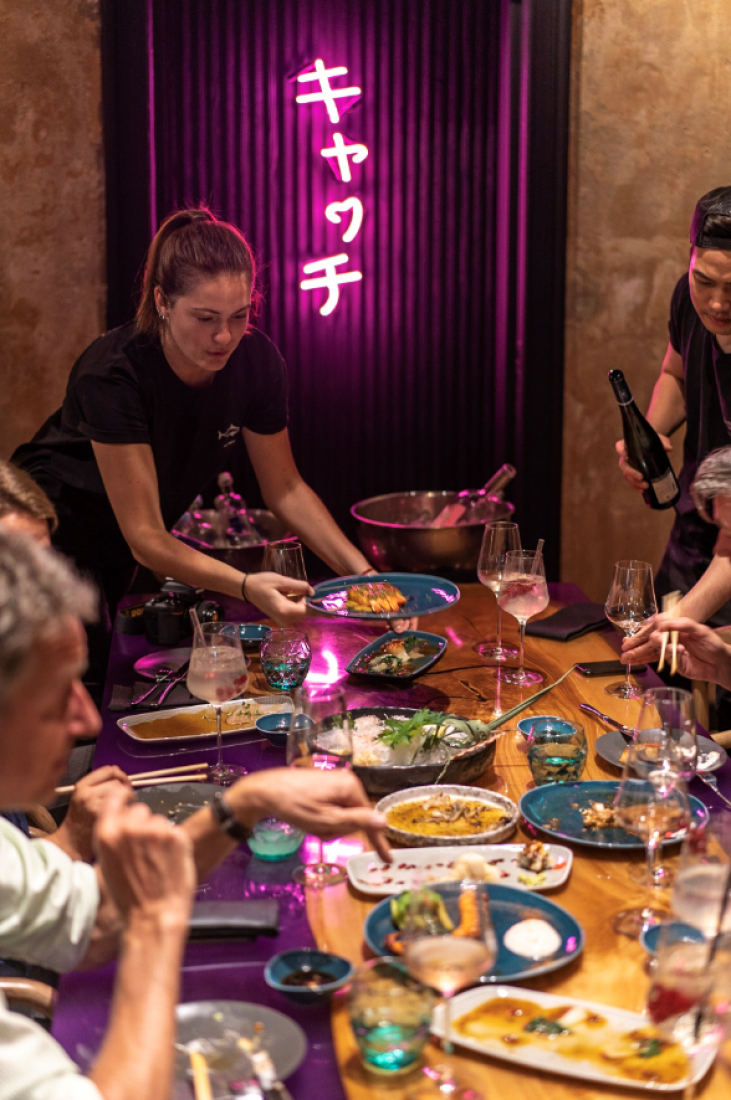 The catch is a Latvian trademark and is on its way to European trademark registration. The catch is our special project, a unique restaurant that is always on top and always "in style". The Catch is a place with a name.
The catch design concept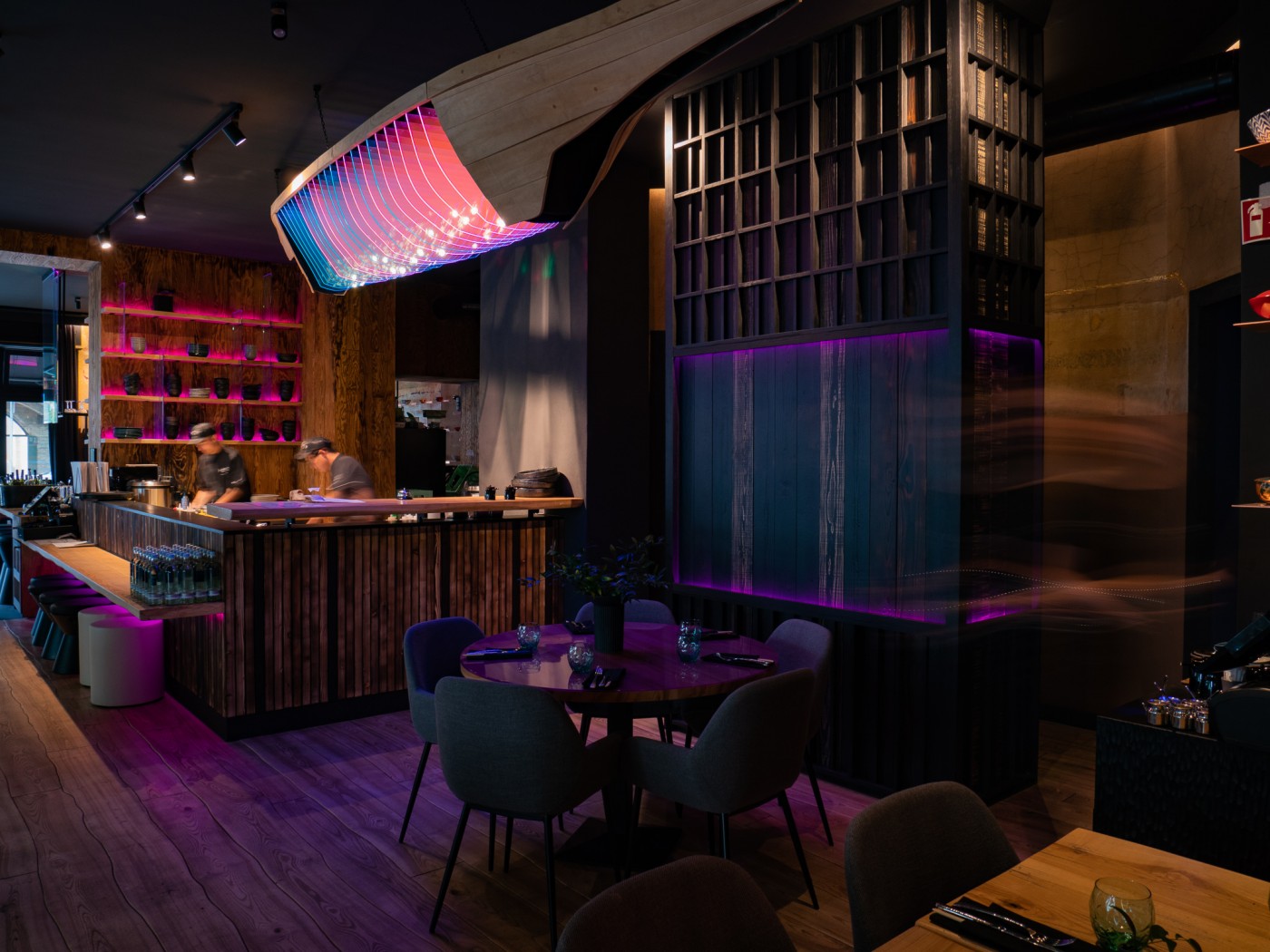 The design concept for the new restaurant is a combination of various aesthetics - a neoclassical atmosphere of the historical building, with its spacious rooms and plaster decorated high ceilings, with a calm vibe of today's Berlin - discovering the perfect form in imperfection. The restaurant will reflect the rebellious and artistic soul of Berlin with its previously elegant heritage.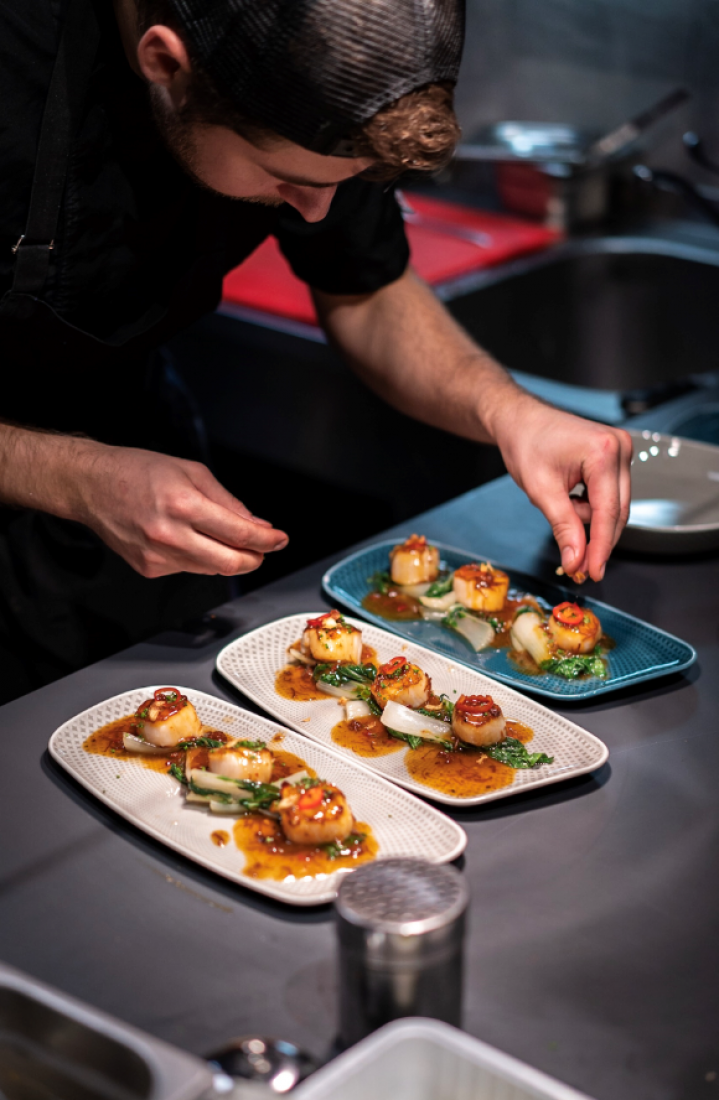 We have combined different structure materials on the floors and furniture surfaces. The wood of natural colors (stained oak, walnut), marble tiles, and aged brass elements in a combination with leather and velour seating balances with its calm colors - mostly in greys and browns. The terrace area combines dark grey furniture and lots of green plants as a decoration. We have both lounge and regular height tables and chairs, to provide an optimal choice of dining and drinking experience outside.