Summary
Current investment opportunity offers CROWDESTOR investors to make a secured loan in the amount of EUR 40 000 to Kabuki Restaurant at megamall Atrium in Moscow, Russia.
Russia has been one of the countries that have felt the biggest impact of Covid-19, being the country with the 4th highest rate of Covid-19 cases. Due to huge restrictions, restaurants in Moscow were able to partially resume operations only in June, decreasing their income to a minimum and paralyzing their operations. In order to recover and continue this project's payment schedule, a new campaign is released.
The new round of funding will help the restaurant to pay back the current loan and overcome the low period of customers while the Covid-19 situation stabilizes.
Loan:
Funding target: EUR 40 000,00.
Loan term: 8 months.
Interest rate: 19% per annum.
Interest payments: bullet payment at the end of the loan period
Loan repayment: In full at the end of the Loan Term.
Collateral: Guarantee issued by the Borrower
Collateral Agent: Crowdestor Security Agent OÜ
Crowdestor Provision fund: Yes
Remember, interest rate payments start calculating from the day you make your investment!
About KABUKI
Kabuki is a net of fast-and-fine lounge cafes located in large shopping centers, specializing in casual pan-Asian cuisine.
The concept fits perfectly in a multicultural society, meeting the needs of different guests. We launched our first Kabuki in early 2009, by 2019 we hold a net of four restaurants (ATRIUM, MEGA Khimki, AFY MALL, METROPOLIS) with stable profit.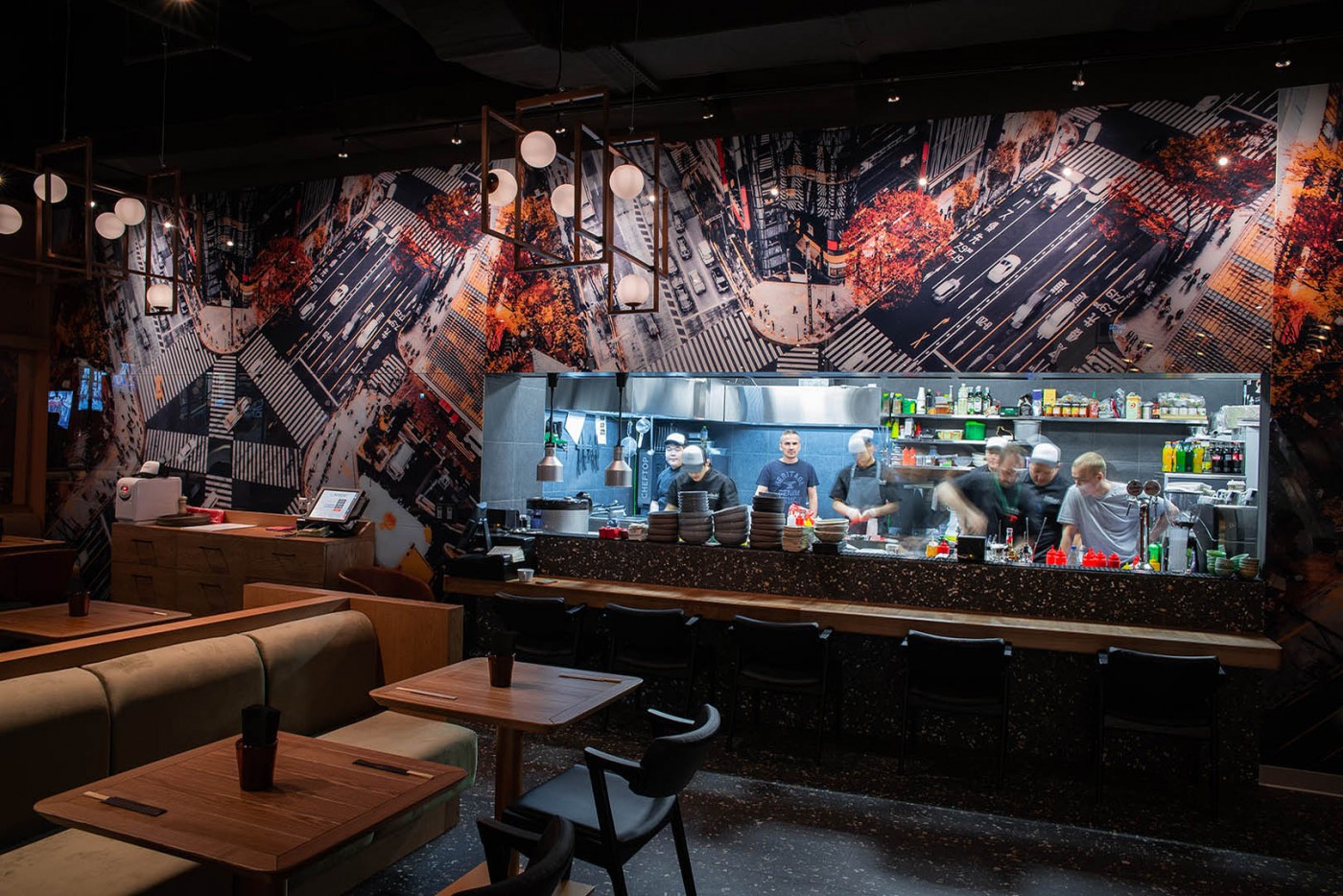 We know how to create an atmosphere - we offer you romantic, filled with low light evenings, lively and filled full of rhythm in the air nights, cozy and warm winter afternoons and so much more. And, yes, if you wonder, we even are experts in throwing great parties. Another thing we are proud of is the interior that we have designed - it is a pleasant visual experience where details matter. You will be able to find a spot that speaks to your eyes the most - whether it will be you surrounded by plants and wooden textures or a cozy place where a bit softer and more silent mood exists. If you are a big family, with kids and the comfort for you means more than the visual experience then you will be able to find that at our restaurant too. We are sure that our restaurant will be able to fulfill your wishes as a place where to spend some quality time with friends and family.
Kabuki is a part of the A2 Group, which works in restaurant business operations with 20 years of expertise in the restaurant business and catering. "A2 Group" owns and operates four of "Kabuki" brand restaurants in Moscow and "Aqua Luna", The Catch restaurant in Riga. In April, the door is being opened by the new The Catch restaurant in Berlin.
Find out more about Kabuki Restaurants in Moscow here: mykabuki.ru