Summary
The current investment opportunity offers CROWDESTOR investors to make an investment in the working capital of the indoor beach volleyball center "Beach House" project, located in the largest Smart City (Ulemiste) in the Baltics - Tallinn, Estonia.
INVESTMENT OPPORTUNITY
Current investment opportunity offers CROWDESTOR investors to make a loan with a 15% annual interest rate. The funding target is 10 000 EUR.
SECURITY PROVIDED
The loan is secured with a personal guarantee of the borrower company.
Loan
Maximal target: EUR 10'000
Minimal target: EUR 5'000
Loan term: 6 months.
Interest rate: 15 %
Interest payments: paid monthly
Loan repayment: In full at the end of the Loan Term
Crowdestor BuyBack fund: Yes
Location: Tallinn, Estonia
Security: The loan is secured by a personal guarantee of the borrower company

Remember - interest rate payments start calculating from the day you make your investment!

About the project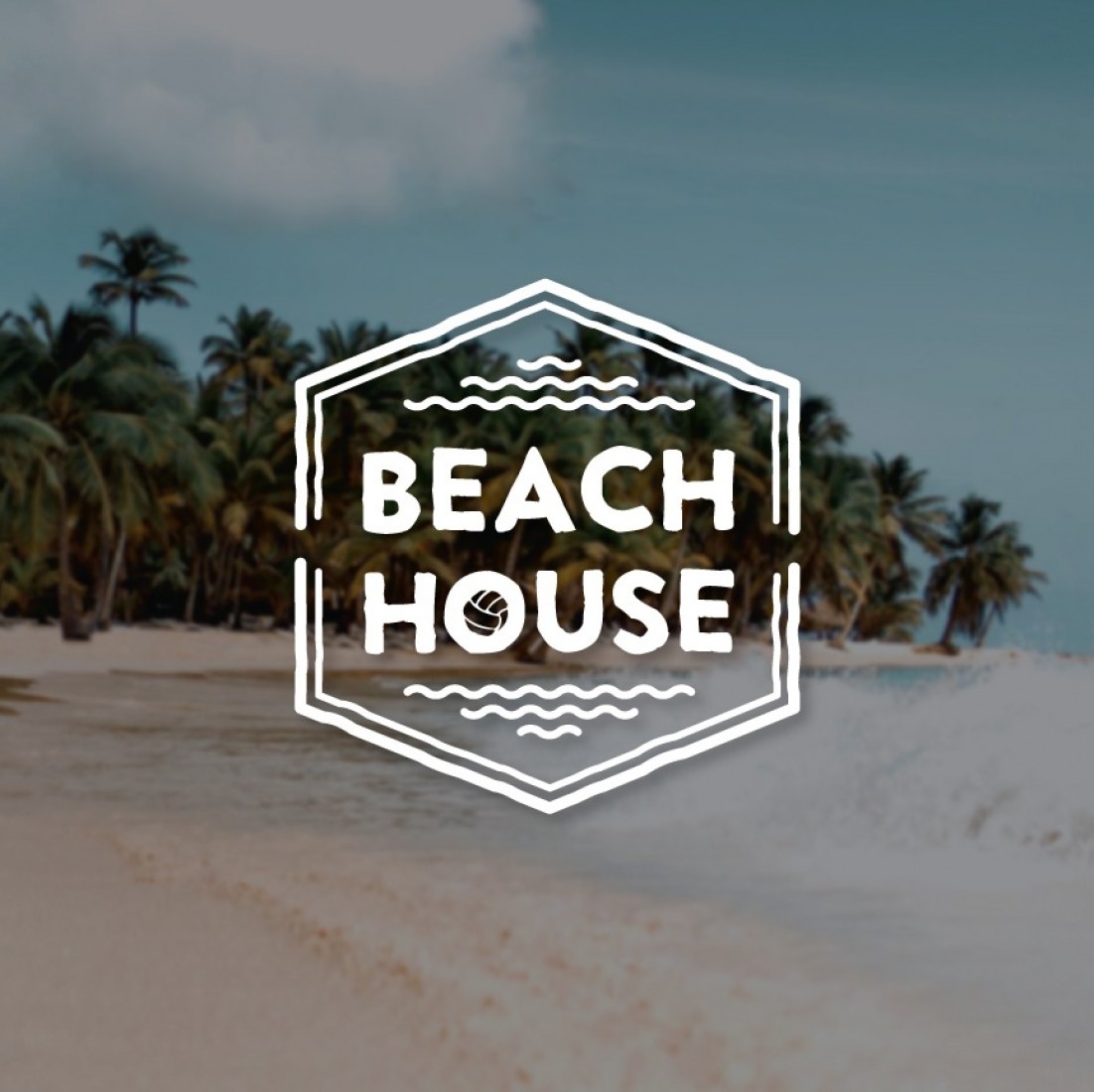 This project gives an opportunity to play beach volleyball, or as some like to call it sand volleyball, indoors. Indoor sand volleyball courts are becoming more and more common so the demand for indoor beach facilities is becoming bigger and bigger, but right now there are not as many indoor opportunities as they are wanted, especially in the Baltic states.
Warm atmosphere 365 days a year with sand and a chance to actively rest, put your body in motion while playing beach volleyball or beach tennis. All of this will be available in the new indoor beach volleyball center that is planned to open in the center of Tallinn, Estonia. A very convenient and busy location that anyone can easily access.
The indoor beach will have a very stylish and well-equipped beach volleyball hall, a great place to meet your friends, and spend some active quality time together. Six beach volleyball plots will be available in the hall, which can easily be adapted to other beach sports and entertainment events. No more harmful UV rays or heat strokes.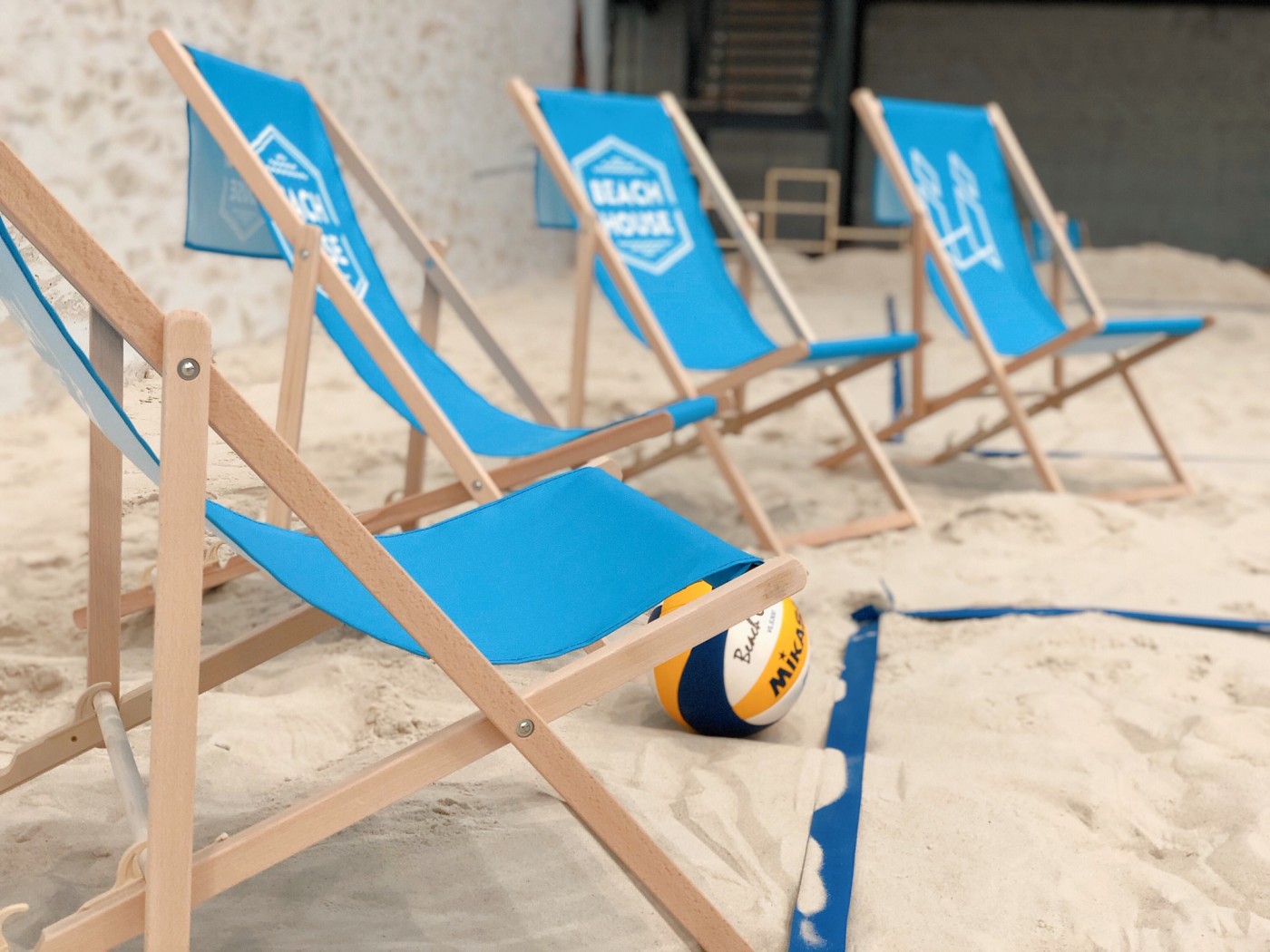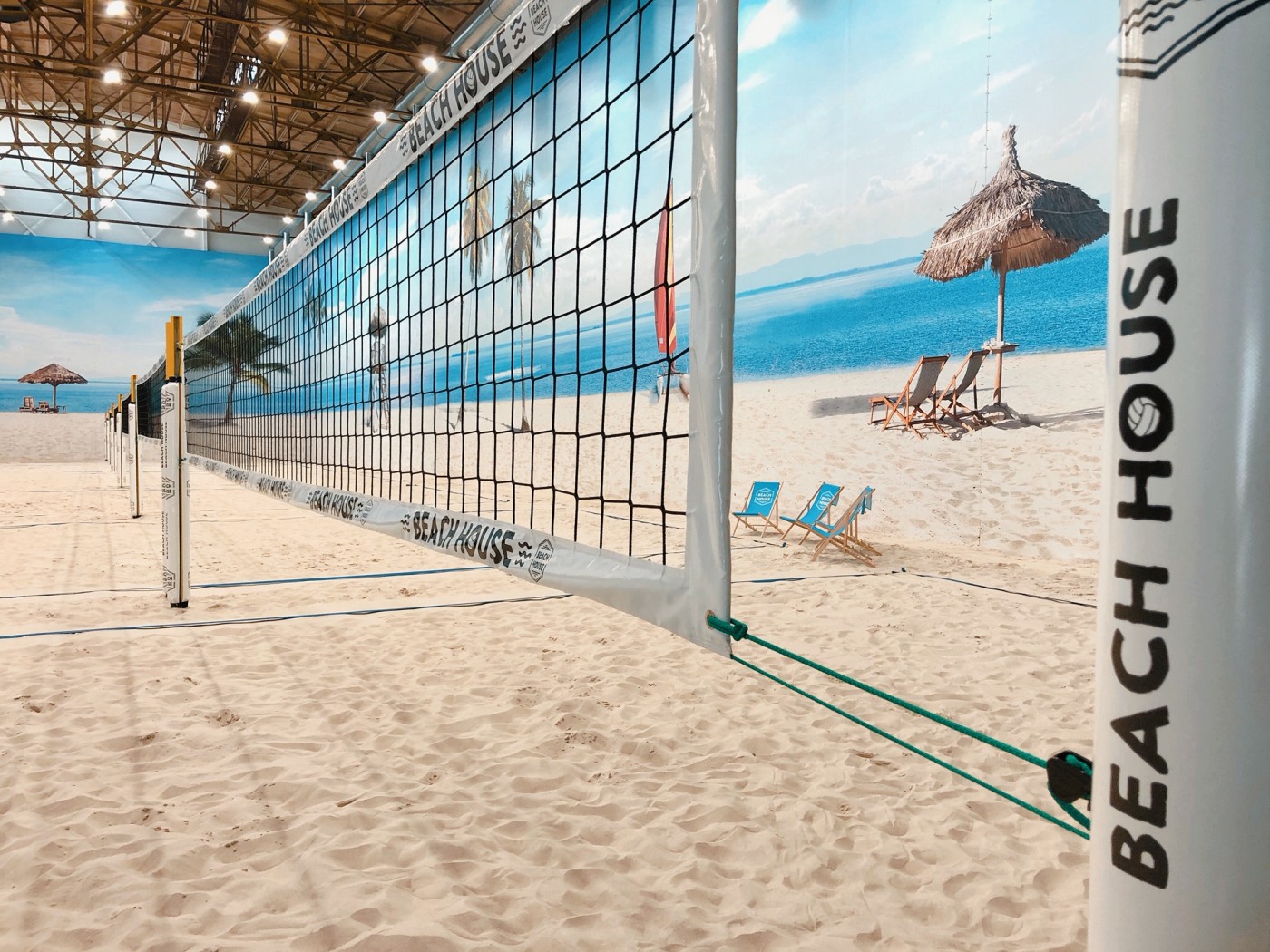 All amenities will be available, including women's and men's locker rooms with showers and locking cabinets. The beach planned area will be around 2000 m2 with probably the highest ceiling among all indoor beach volleyball facilities that will be 17 meters high! The sand will be heated with the warm floors. Not only volleyball plots but a lounging area with a beach bar and ample parking is planned as well. It's going to be warm at any season and at any time of the day without the wind, heat, cold, or rain. The beach effect will be achieved with the corresponding pictures on the walls of the hall. The design will remind visitors of the historic homeland of beach volleyball - the good old traditional scene of the crowded California beach.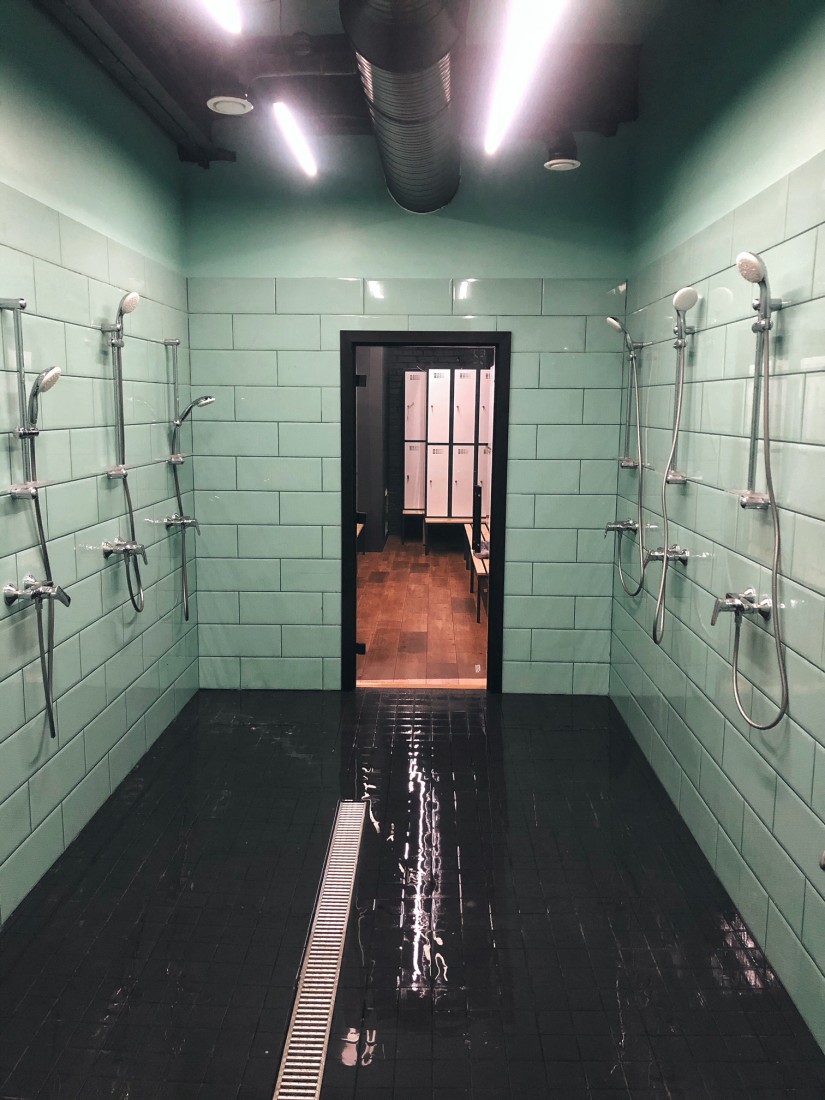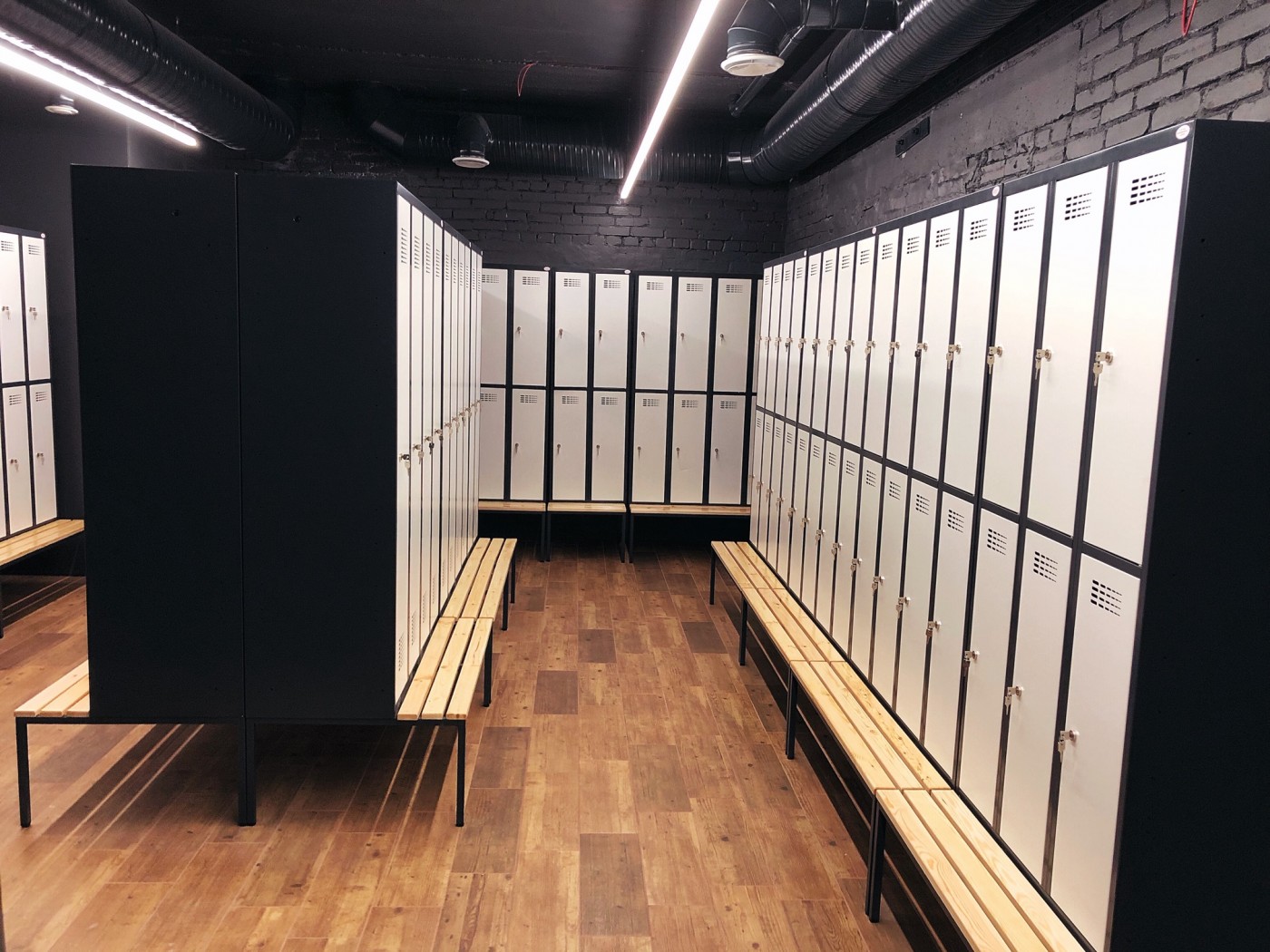 The facilities will offer leagues, tournaments, camps, private coaching/training, birthday parties, and corporate events. The management team is very experienced in this field and guarantees quality work that will exceed all the expectations. It's an amazing new kind of entertainment place for everyone. A great new possibility for people to spend an active day without being affected by unpredictable weather conditions. No more need to take risks while planning your outdoor activities.
The borrower is looking to attract investment for working capital in order to kickstart the business. The Indoor beach volleyball center is built in Ülemiste City which is the largest knowledge-based campus in the Baltics.
"Along with Eindhoven, Tallinn regularly tops the list as one of the most intelligent cities according to the Intelligent Community Forum. After all, it is the city that gave us Skype. But it isn't just start-ups and kooky entrepreneurs that the city uses tech for. It's everywhere. Unsurprisingly, Tallinn has its own version of Silicon Valley in the form of Ülemiste, which is located near to the airport. It hosts a large number of tech enterprises, with both SMEs and more established companies." -Eleanor Ross
ÜLEMISTE CITY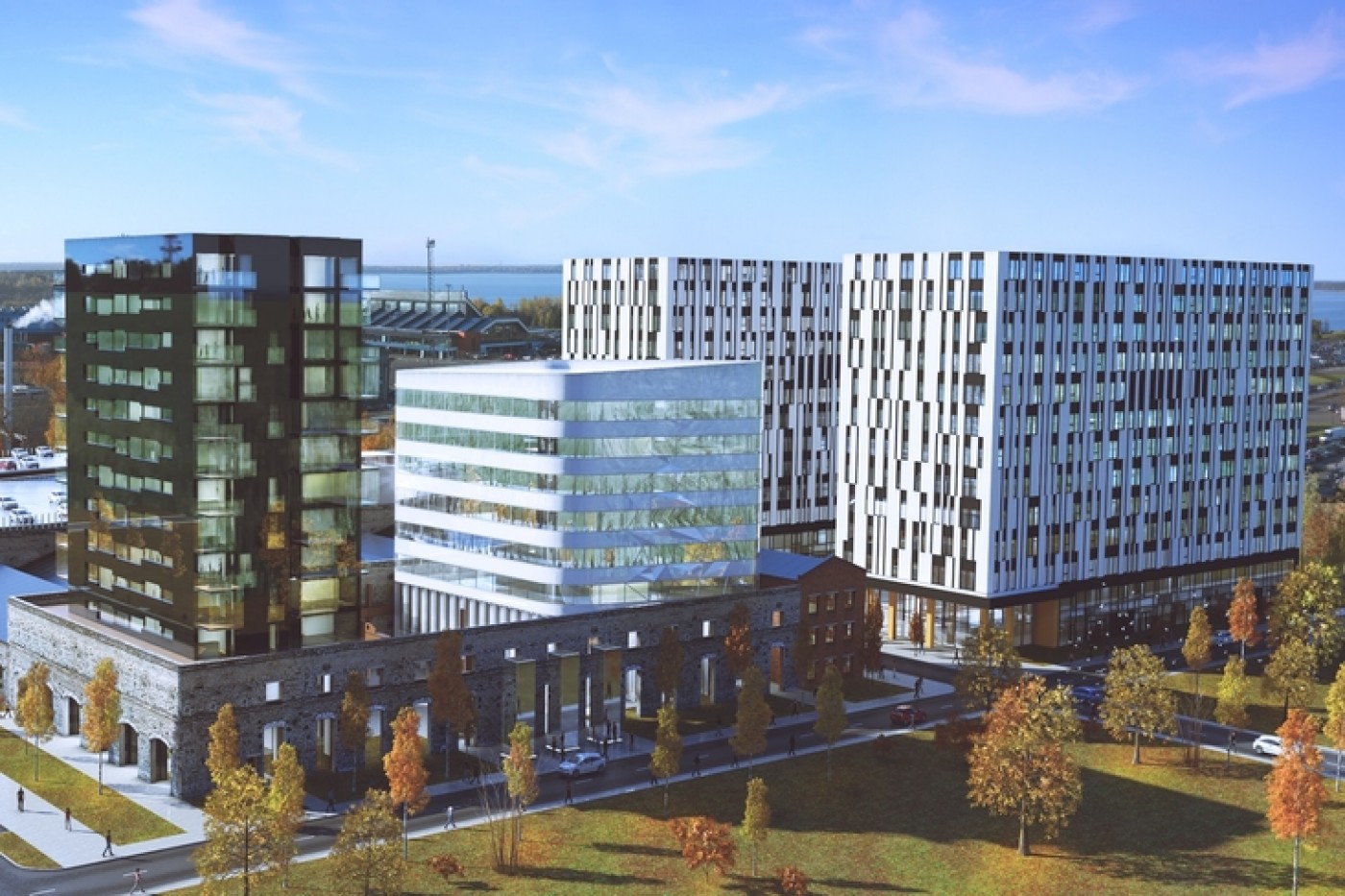 In 1899 heavy machinery factory Dvigatel was established. Mainor Ülemiste is a successor of Dvigatel with the objective to build a contemporary city district in the place of the 36-hectare territory of the former Dvigatel factory as a new home for innovative and knowledge-driven companies. The new district called Ülemiste City highly values inspiration – something that no creative people or successful businesses can do without.
CITY OF THE FUTURE
Ülemiste City is the largest Smart City in the Baltics and biggest privately-owned Tech Hub in Northern Europe. Today it contains contemporary offices, a park, and cafes while in the near future there will also be a sports complex, cultural center, apartments, and more park areas.