Summary
The meat processing company Ramatas Plus continues to expand its presence in the retail sector in the Baltic market, complementing the daily assortment of meat products in large supermarket chains.
Due to changes in the everyday habits of consumers, there is a growing demand for environmentally-friendly turkey meat products that are optimal for those who lead a healthy lifestyle or are forced to adhere to dietary standards.
Turkey is a dietary product with a much lower fat content than other types of meat, it is easily digestible, with a high content of vitamins and minerals. Ready-made products from turkey meat are rich in minerals and vitamins useful for the body, as well as iron, potassium, calcium, copper, chromium, zinc. The growth in demand for turkey meat is also facilitated by a wide audience of product consumers - from children to athletes.
In supermarkets, there are not enough environmentally-friendly turkey meat products, which creates opportunities for quick entry into this segment in supermarkets with demanded goods. And although the turkey belongs to the premium segment and is not cheap, its sales are steadily growing, pushing out beef meat and stepping on the heels of pork meat.
During the production of environmentally-friendly products from turkey meat, we do not use dyes, flavor enhancers - only natural spices and selected ingredients that give an incredibly mouth-watering flavor and appearance to processed turkey meat products, making them not only useful, but also refined.
The company has long-term partnerships with food retail chains - RIMI Baltic, MAXIMA GRUPĖ, Top!, CITRO, Mego, Baltstor, Lats, Elvi, Beta, Sanitex, Aibe, Depo and other supermarket chains and has existing supply agreements.
In order to ensure this stage of the expansion plan, we strive to raise the necessary funds for the successful launch of new healthy products in the Baltic market under the "Premium" brand, therefore the company needs additional financing of 40,000 euros.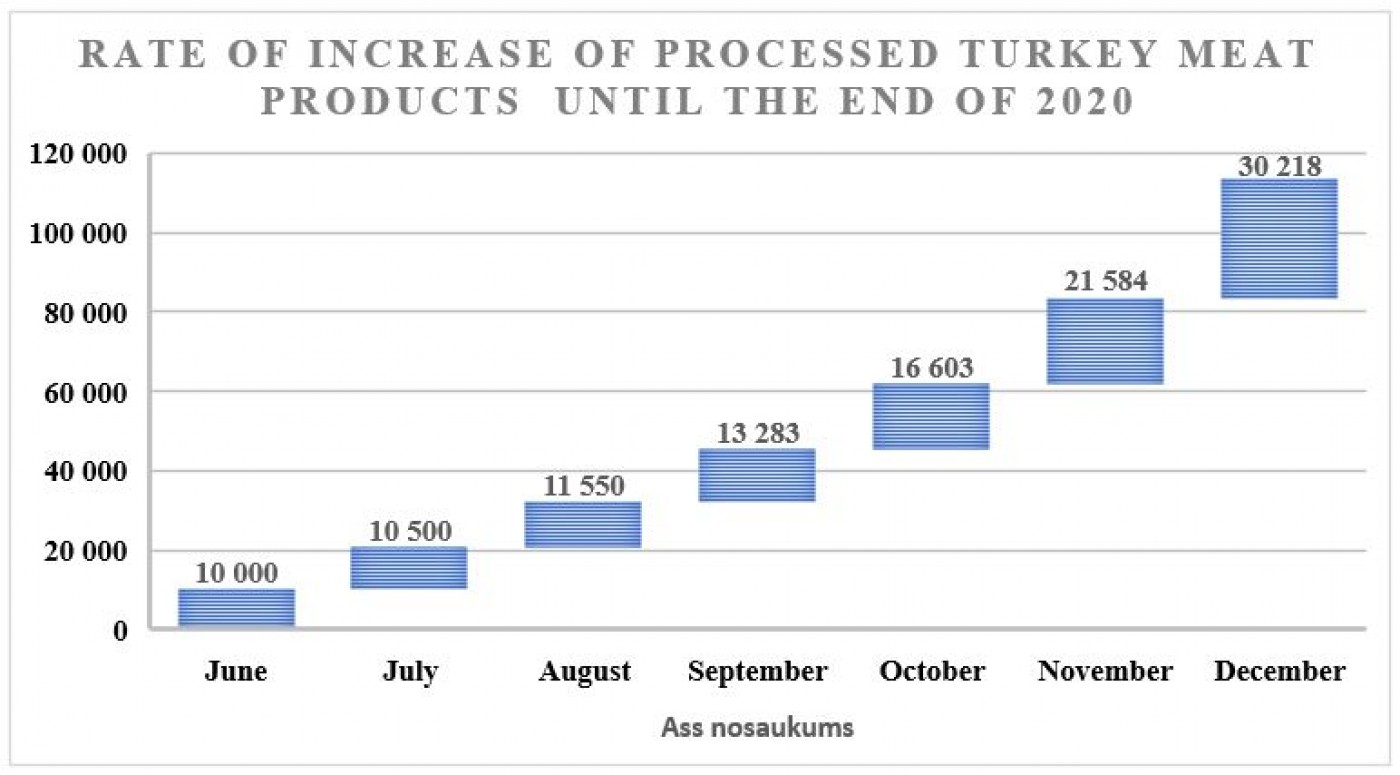 Investment opportunity
Current investment opportunity offers CROWDESTOR investors to make a loan with a 24 % annual interest rate with a monthly repayment of the principal amount and interest. Minimum target to be raised in this fundraising phase is EUR 10 000,00 and the maximum target is EUR 40 000,00
Security provided
The loan is secured with a corporate guarantee by the Company and a personal guarantee from Company shareholder.
Fund usage
Funds will be used in several stages. The money will be used for the successful launch of new healthy products in the Baltic market under the "Premium" brand.
Loan
Minimum target: EUR 10'000
Maximum target: EUR 40'000
Loan term: 12 months
Interest rate: 24 % per annum
Interest payments: paid monthly
Loan repayment: repaid monthly in similar installments
Crowdestor BuyBack fund: Yes.
Collateral: Personal guarantee from company management.
About the Borrower
Message from CEO
Dear Investors,
I would like to use this opportunity in our new fundraising campaign, to tell you more about the progress of the initial campaign, where through your investment we were able to raise 65,000 + 40,000 euros for working capital to expand sales of meat products in MAXIMA Estonia, the allocation of funds has been executed, and the results obtained to date are consistent with the original plan.
First of all, I would like to thank all of you, who consider our campaign as a promising investment opportunity and help us lead our business to further success.
The initial fundraising investments were used to finance the cooperation and distribution of meat products in the MAXIMA Estonia food retail chain, which are sold at the planned extra charge. Sales of these products have exceeded the plan already by 12%, meaning that the turnover of stock is faster.
Therefore, here we present our new fundraising campaign to ensure rapid expansion.
Best,
Jelena Agapova
OPPORTUNITY TO GROW
Since the company's initiation, there has always been a focus on the client. The current pace of life of the consumer does not give him the opportunity to spend time on a long search for food products and their preparation. This fact obliges us to produce products convenient for the consumer. At the same time, products must be of high quality and diverse.
Today we can say that in the categories of meat products the company has established itself well and is profitable. Taking into account our customers and market knowledge, the decision to expand our product line was simply logical and pragmatic.
The financial goal is to use this extension to increase profitability. To establish a significant market share, working capital is of great importance, which creates an opportunity for both Investors and the company.
COMPANY PROFILE
The meat processing company Ramatas Plus has been operating in the market since 2014 and successfully cooperates with the largest retail chains in the Baltic region, such as RIMI Baltic and MAXIMA GRUPĖ.
Ramatas Plus is one of the leading suppliers of meat products in the Latvian market. The company's aim is to continuously supply its best products to food retail chains in the Baltic countries.
Careful work is aimed at successful cooperation with leading retail chains. The main customers of the company are RIMI Baltic, MAXIMA GRUPĖ, Top!, CITRO, Mego, Baltstor, Lats, Elvi, Beta, Sanitex, Aibe, Depo and others.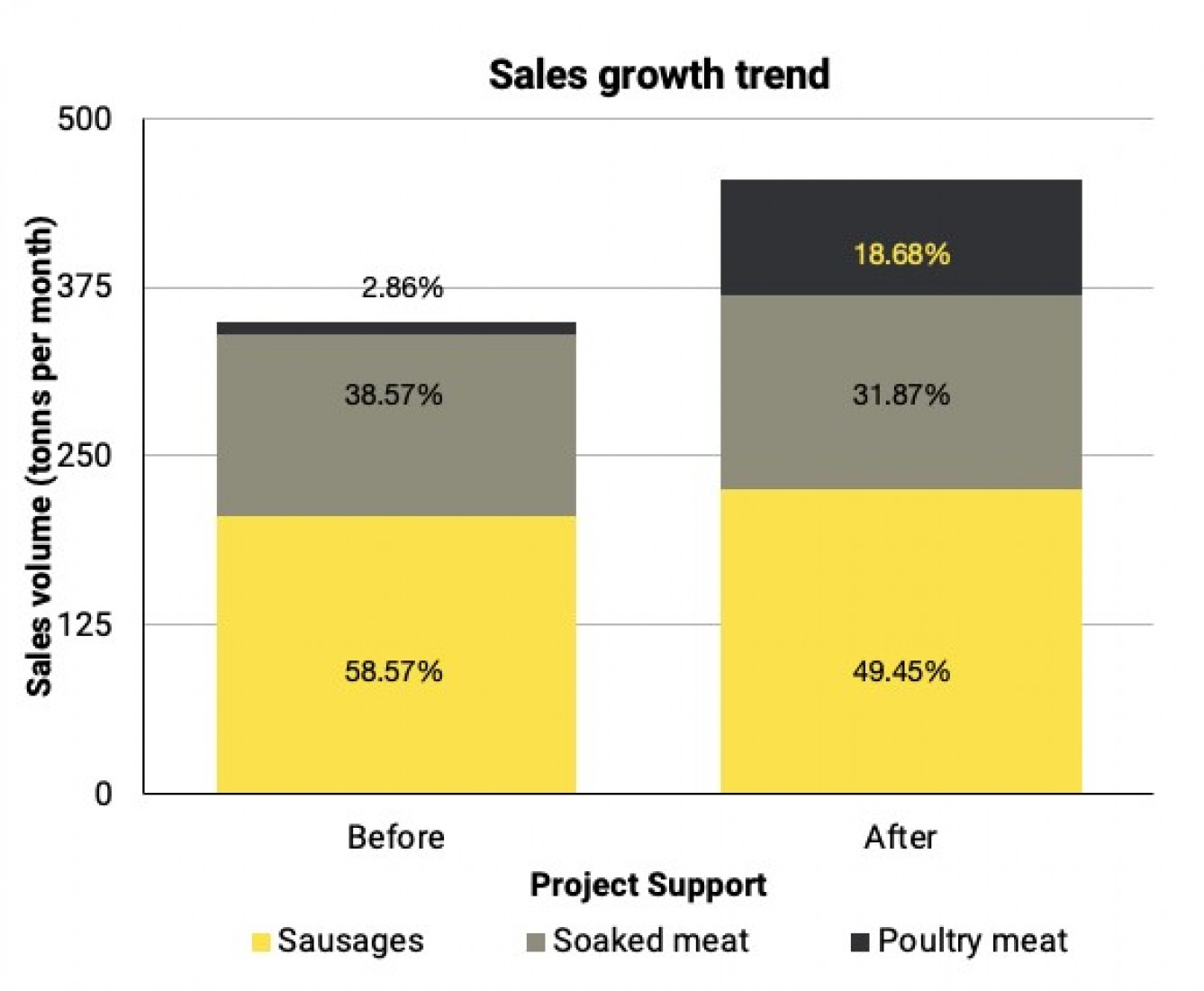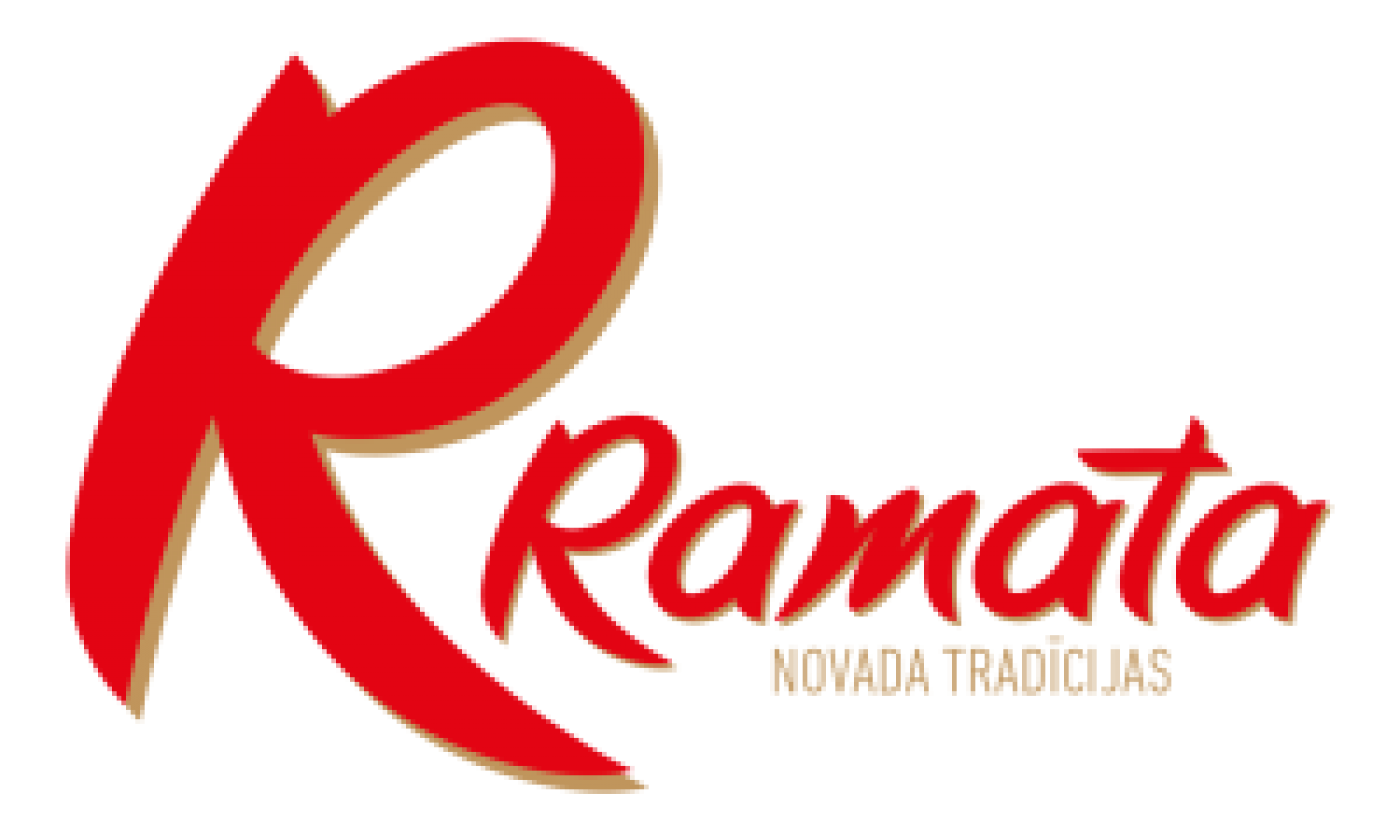 Ramatas Plus SIA began to build its cooperation with retail chains in 2014 and up until now has made success being represented with its products in the food retail chain in RIMI Baltic and MAXIMA Latvija, Maxima Estonia, Top!, Mego Baltstor Lats, Elvi, Beta, Sanitex, Aibe, Depo.

Ramatas Plus SIA turnover in 2018 was 12.42 million EUR, profit 0.352 million EUR.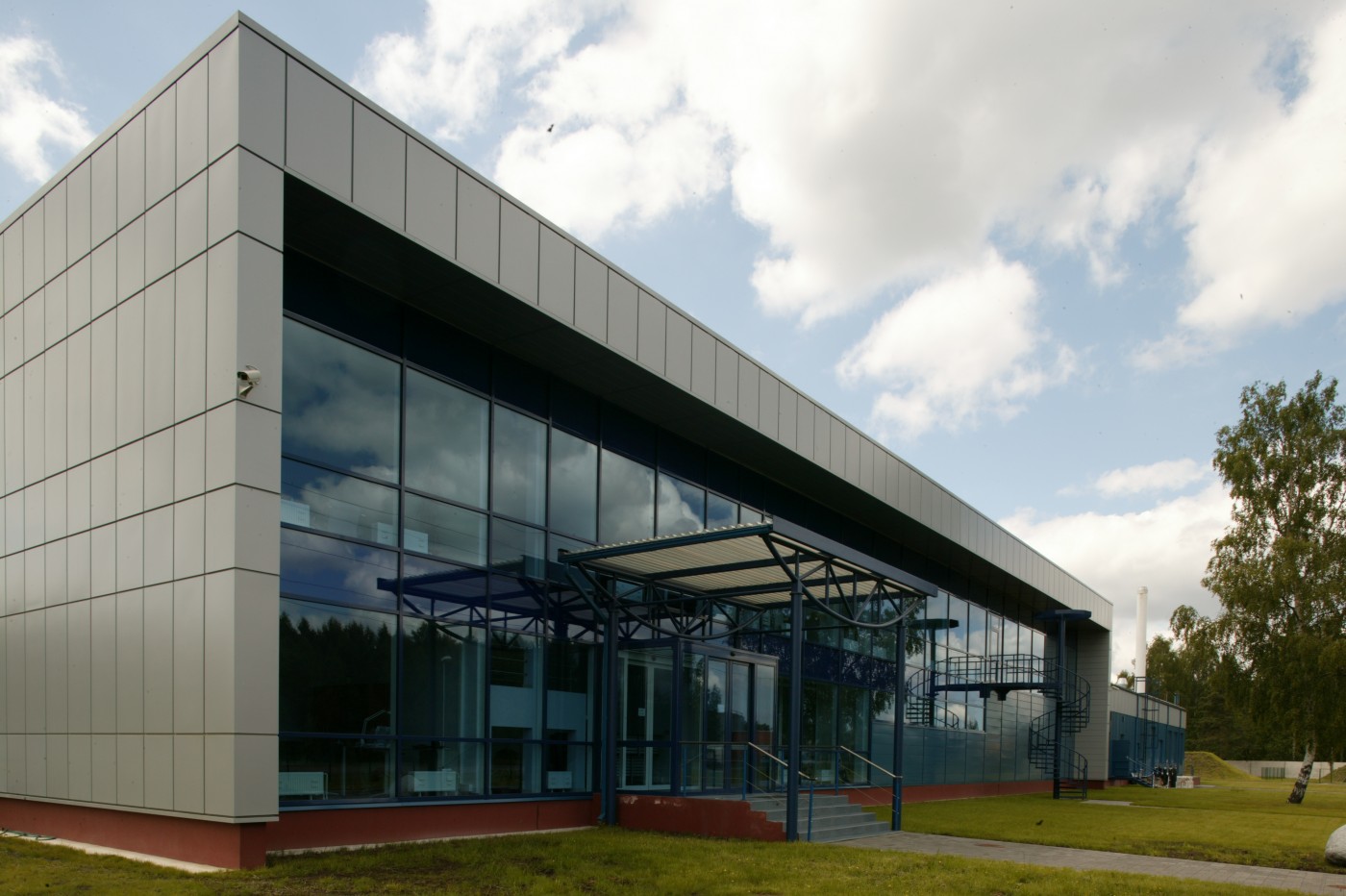 The company has also started to actively involve export trading companies in the UK and Germany.
Company's development so far has been financed by the personal funds of the owners. Sales ensure that all monthly payments to investors, both interest and principal amount, are in line with schedule despite the current overall situation.
Ramatas Plus sees around a 30% increase in processed meat product demand sales compared to 2019 among major clients from the middle to expensive class supermarkets.
Seeing high demand for their products and having received an offer from MAXIMA Estonia to cooperate the company decided to obtain additional financing for further development.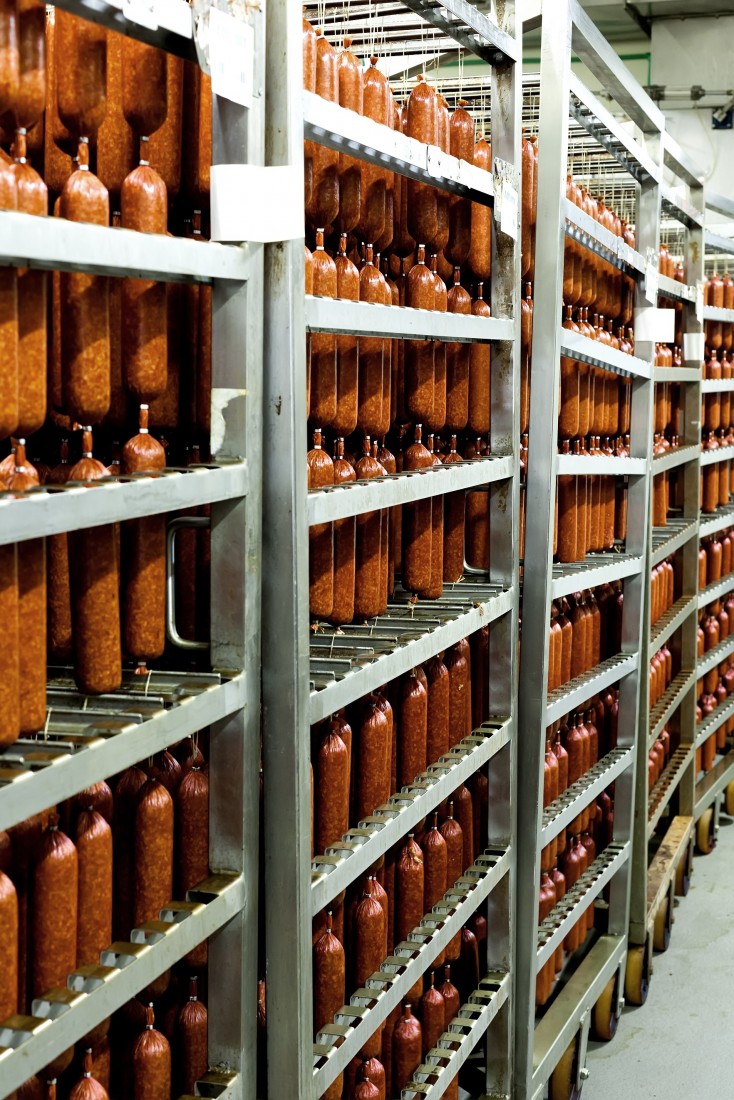 The company wishes to borrow loan with the minimum total amount of EUR 10 000 and the maximum of EUR 40 000 to satisfy the demand of the processed meat products from one of the leading retail chains in Estonia - MAXIMA Estonia.
Funds will be used on a revolving basis, i.e. funds received from MAXIMA Estonia for sold processed meat products will be used to finance the next delivery dedicated to MAXIMA Estonia. As well funds will be used to purchase a new packaging machine for the production of special Estonian product lines requested by the chain.
Estimations based on the existing cooperation with retail chain MAXIMA Estonia and approved plans, Ramata Plus is forecasting EUR 50 000 – EUR 150 000 turnover in 2020 and EUR 150 000 – EUR 350 000 turnover in 2021 on processed meat products sales through MAXIMA Estonia each month.
| | |
| --- | --- |
| Name of the company | RAMATAS PLUS, SIA |
| Registration number | 40103734514 |
| Registration date | 25.11.2013 |
| Registration country | Latvia |
| Legal address | Granīta iela 10, Rīga, LV-1057 |
| Shareholder | Agapova Jeļena |
| Board member | Agapova Jeļena |
| Actual address | Granīta iela 10, Rīga, LV-1057 |
| | |
| --- | --- |
| Financials & ratios | |
| Year of financials | 2018 |
| Currency | EUR |
| Revenue | 12 426 045 |
| After tax profit | 352 491 |
| Number of employees | 34 |
| Equity capital | 20 740 |
| Tax debt / revenue ratio | 0,04% |
| Liquidity ratio | 1 |
| Return on assets | 25 |
| Link to publicly available sources | |
| Attachments | Company printout from register |