SUMMARY
CROWDESTOR would like to announce a new and exciting project opportunity to our dear investors in a chemical product wholesale company.
INVESTMENT OPPORTUNITY
Current investment opportunity offers CROWDESTOR investors to make a loan with a 25% annual interest rate with a monthly repayment of the principal amount and interest. The funding target is 18 808 EUR.
SECURITY PROVIDED
The loan is secured with a personal guarantee from the company shareholder.
DEAL STRUCTURE
This is the portfolio of already issued loans by Monify, which are ceded to CROWDESTOR SPV "CR-12".
These selected customers were scored by Monify, and since the loan disbursement had been paying in accordance with payment graphs.
Legally, ceding means that from this deal, all claim rights will be transferred from Monify to CROWDESTOR SPV, and all interest and principal will be paid by the borrower to the CROWDESTOR SPV.
Monify will use funding to settle its payments with creditors.
LOAN
Minimum target: EUR 18 808,00
Maximum target: EUR 18 808,00
Loan term: 16 months
Interest rate: 25 % per annum
Interest payments: paid monthly from the first month
Loan repayment: repaid monthly
Collateral: The loan is secured by a personal guarantee from the company shareholder
About the Borrower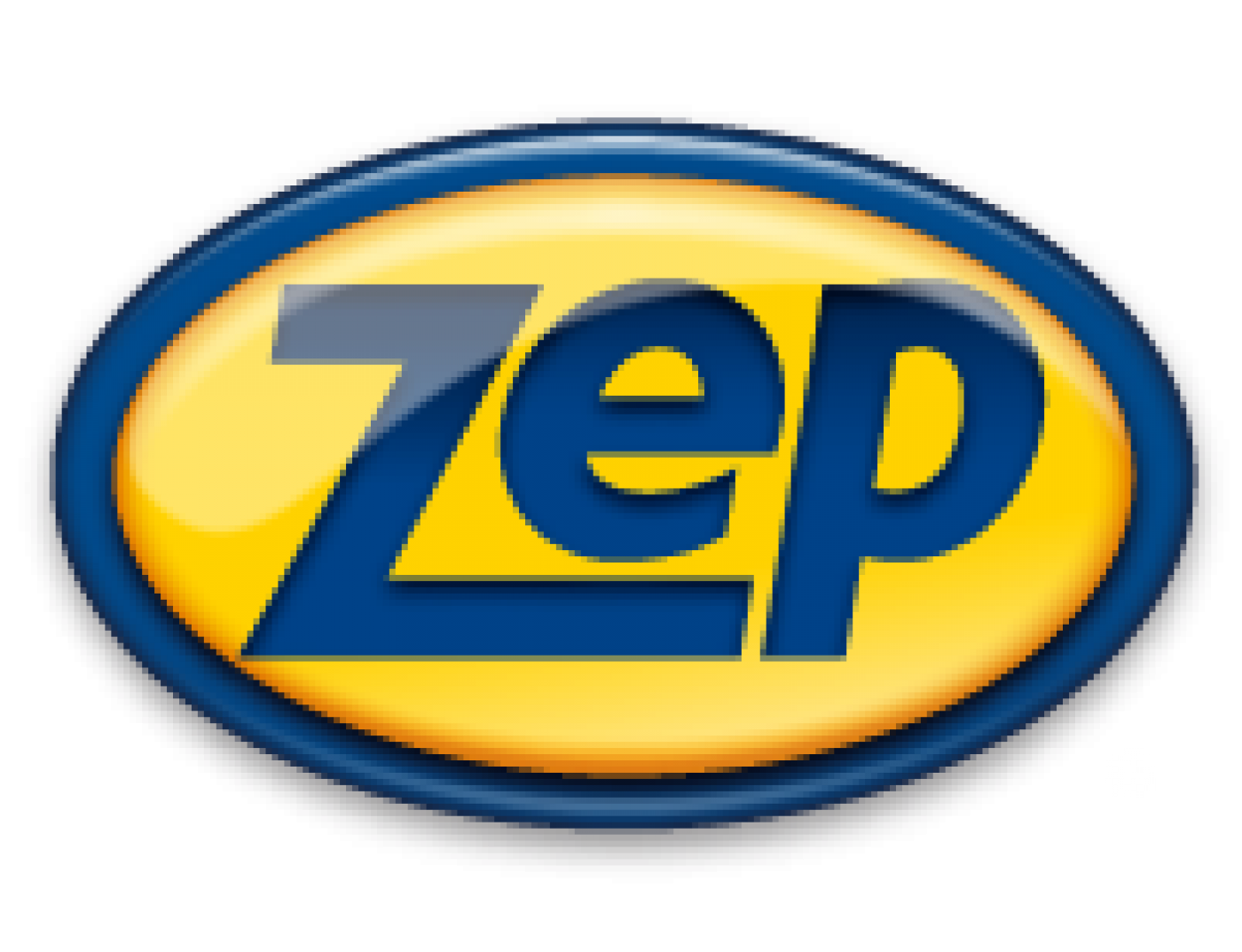 COMPANY DESCRIPTION
Company Zep Eesti OU was established in 2004 and is operating in the field of wholesale chemical products. This Estonian company is providing sales of different chemical goods to its customers. The company's annual profit is has been continually increasing year by year.
| | |
| --- | --- |
| Name of the company | ZEP Eesti OU |
| Registration number | 11079424 |
| Registration date | 19.10.2004 |
| Registration country | Estonia |
| Legal address | Liivalaia tn 20a Tallinn Harjumaa 10134 |
| Shareholders | Ain Poder |
| Board member | Ain Poder |
| Actual address | Liivalaia tn 20a Tallinn Harjumaa 10134 |