Summary
"Communications & Strategies" is a full range communication agency that provides clients with daily services such as media relations and publicity, reputation and image building, crisis communication management, internal communication consulting, press events, seminars and conferences, advertising campaigns implementation, social network communication. In this year's "TOP 500" Entrepreneurs TOP 500 survey, it was in the 7th place among the leading communication agencies in Latvia.
Communications & Strategies specializes particularly in public relations, communication strategies and other related management services. Their main clients are various class of media relations companies. Specially during the current crisis, they also provide internal communication program designs, initiation and organization of crisis prevention measures by attracting media support, relations with target groups - clients, partners and government institutions.
They would like to attract CROWDESTOR investors by raising the funds needed for the intended pre-financing of large-scale communication campaigns to raise higher awareness of the offering and services, as well as, the recognition of the brand and increase their market share.
During years 2020/2021 it has been planned to continue the growth by 15%, but now - during the pandemic - the main thing is to maintain the existing business volumes, so that after the end of the crisis can continue the growth.
The total turnover for year 2018 was 807 506 EUR, as reflected in the balance sheet in year 2018 it was 178 233 EUR. All the workflow, growth and profits has been achieved by only 5 employees operating the business.
Loan
Target: EUR 35'000
Min Target: EUR 20'000
Loan term: 12 months.
Interest rate: 24% per annum.
Interest payments: paid monthly.
Loan repayment: repaid monthly
Crowdestor BuyBack fund: Yes.
Collateral: Personal guarantee from company management.
About the Borrower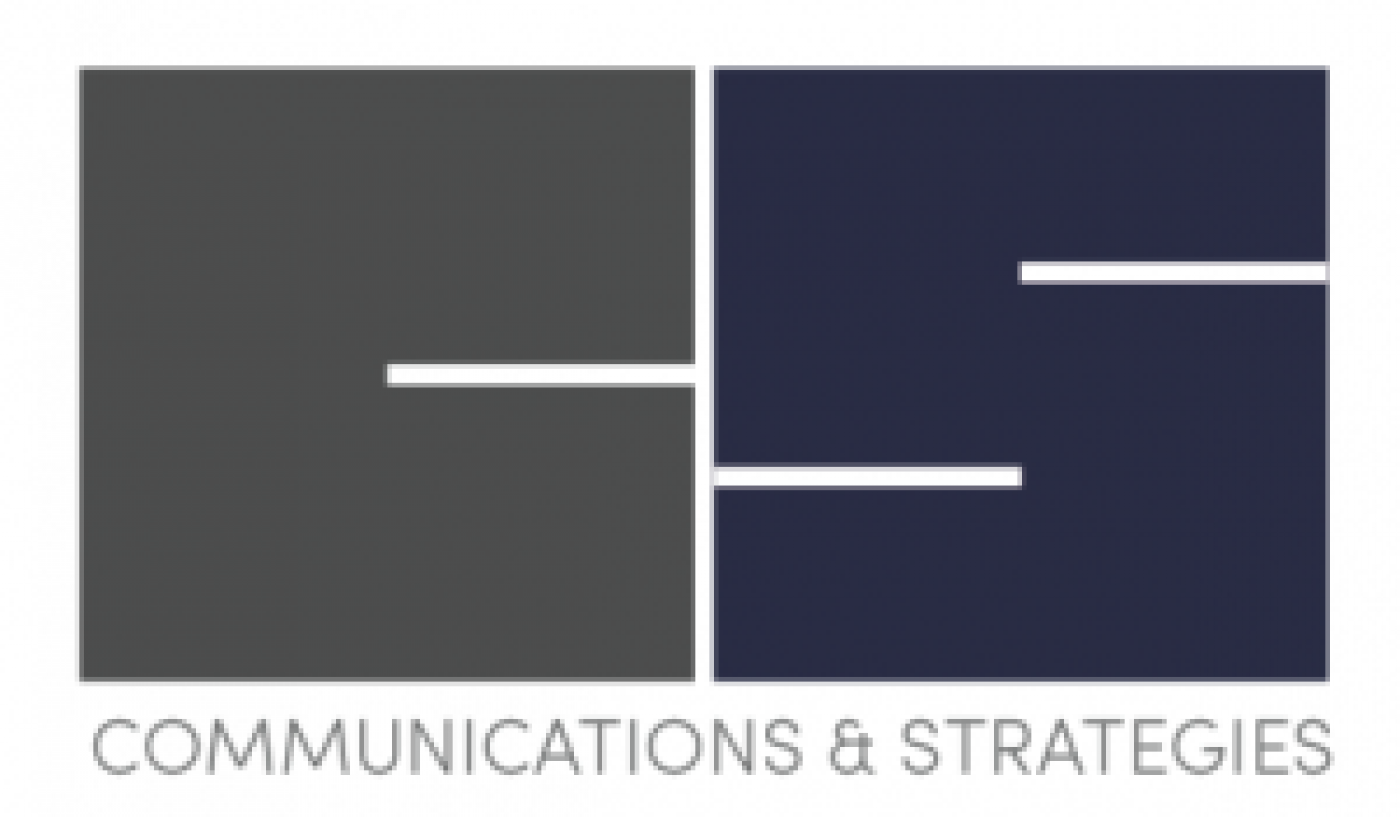 | | |
| --- | --- |
| Name of the company | SIA Communications & Strategies |
| Registration number | 40103431394 |
| Registration date | 22.05.2013 |
| Registration country | Latvia |
| Legal address | Tērbatas iela 37 - 3, Rīga, LV-1011 |
| Shareholder | Deksnis Viesturs |
| Board member | Deksnis Viesturs |
| Actual address | Tērbatas iela 37 - 3, Rīga, LV-1011 |
Business & Clients
SIA Communications & Strategies business services
CORPORATE COMMUNICATION:
- development and implementation of communication strategy
- building relationships with target groups - clients, cooperation partners, state institutions, investors, etc.
- organization of corporate events
- preparation of presentations and handouts
- social responsibility programs.

MEDIA RELATIONS:
- building media relations
- media training
- promotion of visibility
- preparation of press materials and provision of publicity
- media monitoring and analysis
- organizing and conducting media events

INTERNAL COMMUNICATION OF ORGANIZATIONS:
- development and implementation of an internal communication program
- coordination of internal activities
- creation and publication of an internal newspaper
- development and implementation of an employee loyalty program

SALES PROMOTION:
- planning and implementation of integrated marketing campaigns
- development of pricing policy
- development and coordination of customer loyalty program

CRISIS COMMUNICATION:
- company / organization risk analysis
- development of a crisis communication plan
- crisis management
- initiating and organizing crisis prevention measures by attracting media support
- communication of legal proceedings
RELATIONS WITH NATIONAL AUTHORITIES / NGOs:
- initiating legislative initiatives and decisions of public administration institutions
- Representation of clients' interests in relations with decision-makers and opinion leaders in parties, parliament and NGOs.
Clients