SUMMARY
CROWDESTOR would like to announce a new and exciting project opportunity for our investors in the solar energy industry.
INVESTMENT OPPORTUNITY
Current investment opportunity offers CROWDESTOR investors to make a loan with a 25% annual interest rate with a monthly repayment of the principal amount and the interest. The funding target is 52 000 EUR.
SECURITY PROVIDED
The loan is secured with a personal guarantee from the company shareholder and SIA ProLat (41503014291).
LOAN
Target: EUR 52 000,00
Loan term: 12 months
Interest rate: 25 % per annum
Interest payments: paid monthly from the first month
Loan repayment: repaid monthly
Collateral: Personal guarantee from a company shareholder and SIA ProLat (41503014291)
About the Borrower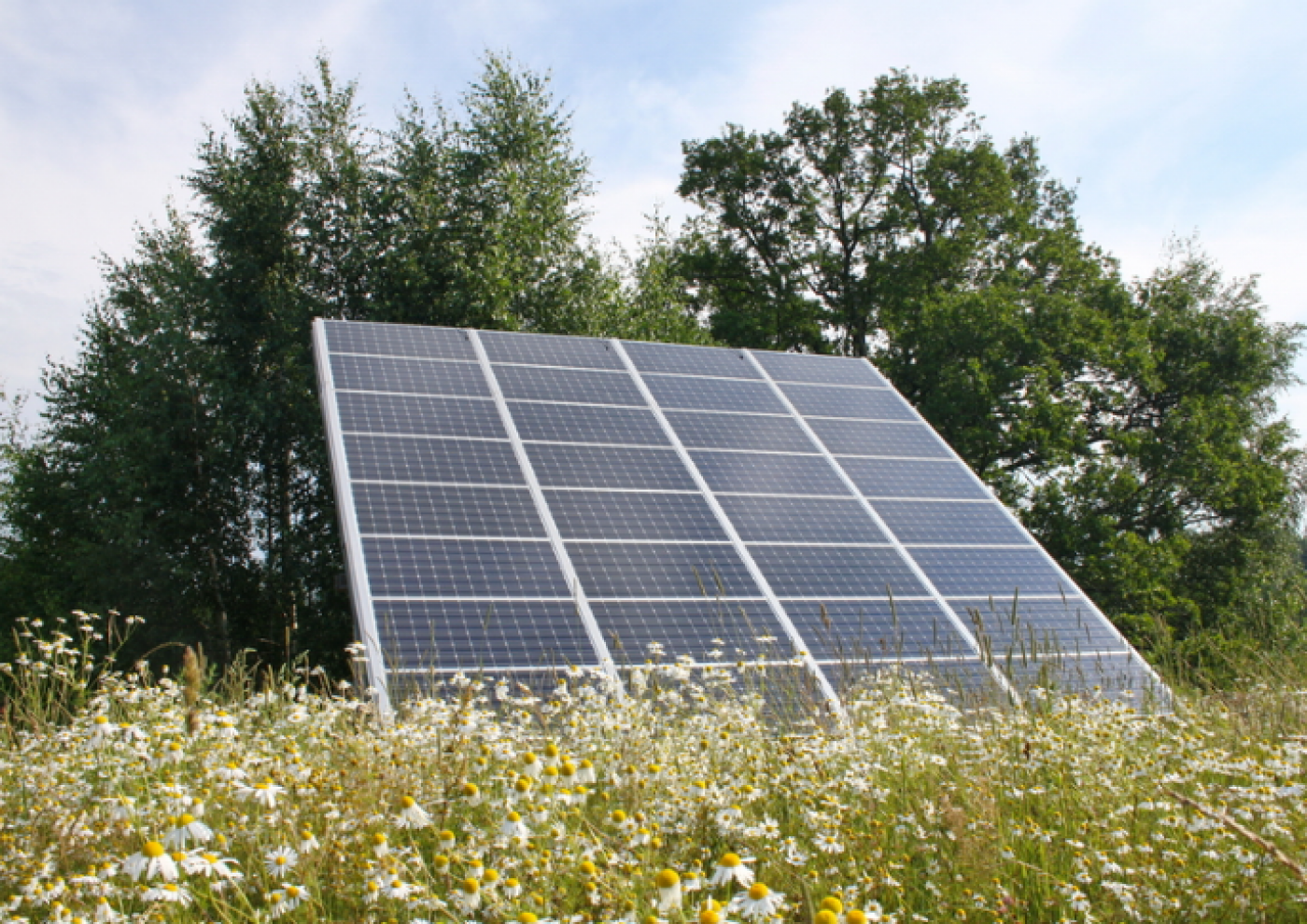 COMPANY DESCRIPTION
SIA TMG Baltic was established in 2009 and since then has been a stable player in the solar energy industry in Latvia. The company offers each client an individual approach and the implementation of turnkey alternative power supply projects, which includes a full range of services- from consulting to installation and maintenance. SIA TMG Baltic offers the following services:
Consultation, field visit, and system calculation;
Paperwork, design, and approval of the project;
Obtaining permission to produce electricity;
Delivery of equipment to the facility and installation;
Electrical connection and equipment setup;
Commissioning of the facility;
Warranty and after-sale services.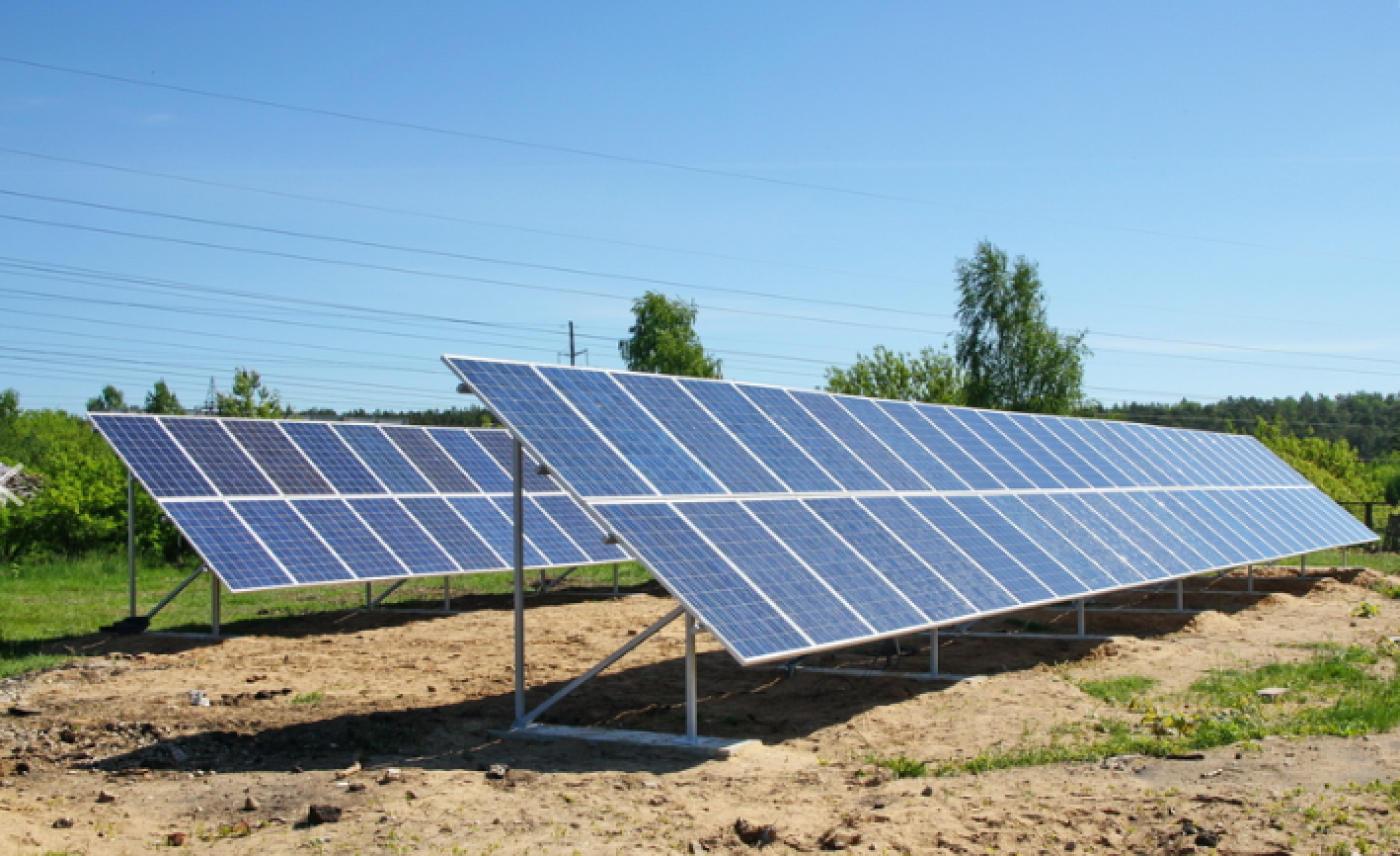 The funds will be used to purchase equipment for the solar station.
Find out more about the borrower here: http://www.tmgbaltic.lv/
Name of the company

SIA TMG Baltic

Registration number

41503049664

Registration date

18.12.2009

Registration country

Latvia
Legal address

Aglonas street 4, Daugavpils, LV-5417.

Telefons: +37129166882

Shareholders

Nikolajs Lavrenovs, Lidija Ronča, Igors Berezovskis, Vladimirs Ziļs

Board member

Nikolajs Lavrenovs

Actual address

Aglonas street 4, Daugavpils, LV-5404