Summary
Current investment opportunity offers CROWDESTOR investors to make a secured loan to exhibition stand producing company EVENT MORE who is seeking for additional financing of Latvia national stand producing for exhibition Seafood Expo North America 2020 of minimum target EUR 10,000 for 6 months' period. The loan will carry a 12% annual interest rate paid monthly.
Loan
Minimum target: EUR 10'000
Maximum target: EUR 50'000
Loan term: 6 months
Interest rate: 12 % per annum
Interest payments: paid monthly
Loan repayment: In full at the end of the Loan Term
Crowdestor BuyBack fund: Yes
Location: Boston, USA
Collateral: The loan is secured by a guarantee of the borrower company and private guarantee by shareholder of the Company
Remember - interest rate payments start calculating from the day you make your investment!
THE PROJECT
Event More Ltd exhibition stand producing company received assignment from Latvia government to provide stand booth producing, set-up and dismantling of National stand of Latvia at the International Exhibition Seafood Expo North America 2020 in Boston, USA, March 15-17. National stand is organized and paid by Ministry of Agriculture of Republic of Latvia. Participants of stand are leading fish product manufacturers of Latvia.
Seafood Expo North America is North America's largest seafood trade exposition.
This exposition gathers more than 1,300 exhibiting suppliers from 49 countries under one roof, year-after-year, with one goal in mind: provide North America's seafood buyers a one-stop-shop to access everything seafood, face-to-face. This includes discovering, sampling and sourcing products; meeting with current or new suppliers; networking with industry colleagues; and so much more.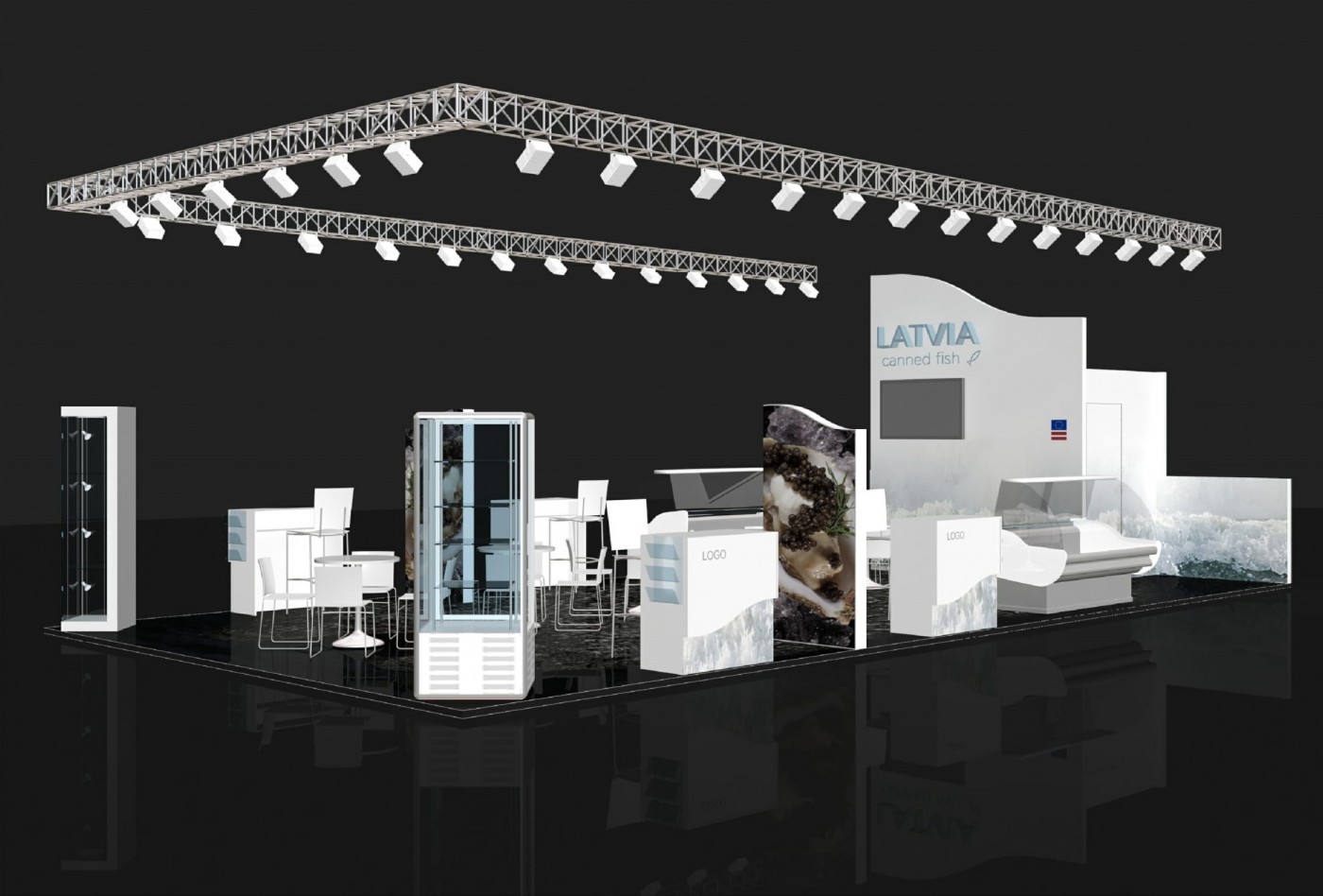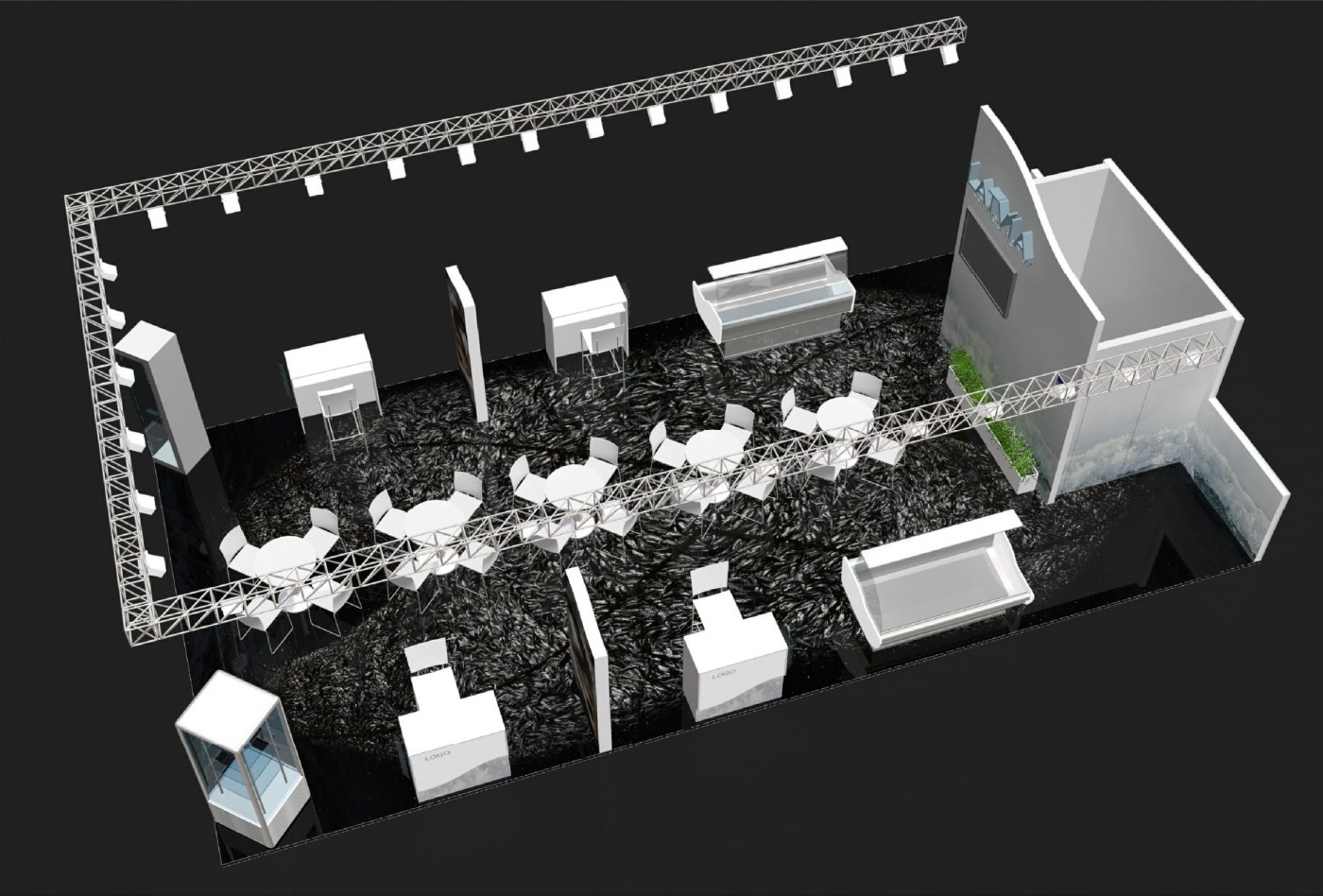 ABOUT EVENT MORE
International exhibition stands producing company EVENT MORE provides a range of services and exhibition stands to exhibitors for the shows in Europe, North America and Asia regions.
EVENT MORE offers short time designed, produced exhibition stands and build-up service by a professional team.
EVENT MORE assembled customer stands in all biggest exhibition centres in around the world since 2002.