SUMMARY
CROWDESTOR would like to announce a new investment opportunity in the construction and repair jobs industry.
This is the second fundraising round for SIA Kurzemes Būvnieks on CROWDESTOR. The Borrower has been strictly following the repayment schedule of the project CRP-3056 and never had a payment delay.
Current investment opportunity offers CROWDESTOR investors to make a loan with a 19% annual interest rate with a monthly repayment of the principal and the interest. The funding target is 12 000 EUR. The loan is secured with a personal guarantee from the company shareholder.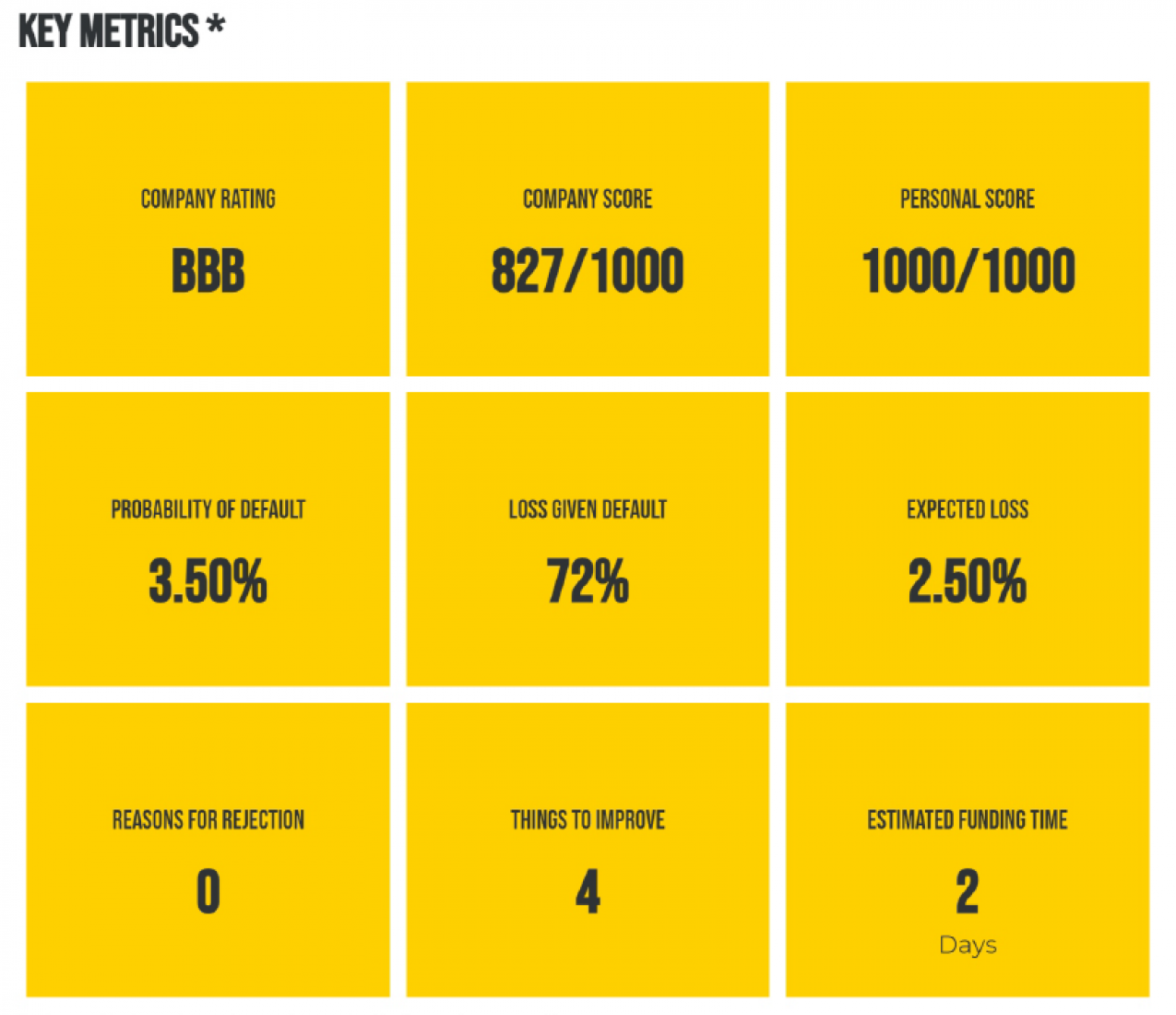 * Find the full Credit report in the attachment
LOAN
| | |
| --- | --- |
| Minimum target: | 10 000 EUR |
| Maximum target: | 12 000 EUR |
| Loan period: | 12 months |
| Interest rate: | 19% p.a. |
| Repayment: | Interest and the loan principal are paid monthly. |
| Collateral: | Private guarantee |
| Location: | Latvia |
Remember - interest rate payments start calculating from the day you make your investment!
About the Borrower
The company Kurzemes Būvnieks SIA was established in 2015 and has successfully operated in the construction and repair jobs industry. Company Kurzemes Būvnieks SIA does all kinds of building and construction jobs - starting from the foundation of the building and finishing with roof jobs. The company has contacts with Liepaja municipality, has participated in office building construction jobs. During the summer season, company Kurzemes Būvnieks SIA cooperates with Norwegian and Lithuanian building companies. The funds raised in this crowdfunding campaign will be used for working capital increase.
| | |
| --- | --- |
| Name of the company | SIA Kurzemes Būvnieks |
| Registration number | 42103072772 |
| Registration date | 18.03.2015 |
| Registration country | Latvia |
| Legal address | Dīķa iela 5 - 2, Liepāja, LV-3401 |
| Actual address | Jelgavas iela 6, Liepāja |
| Board member | Igors Romaņuks |