SUMMARY
CROWDESTOR would like to announce a new project opportunity for our investors in the energy industry.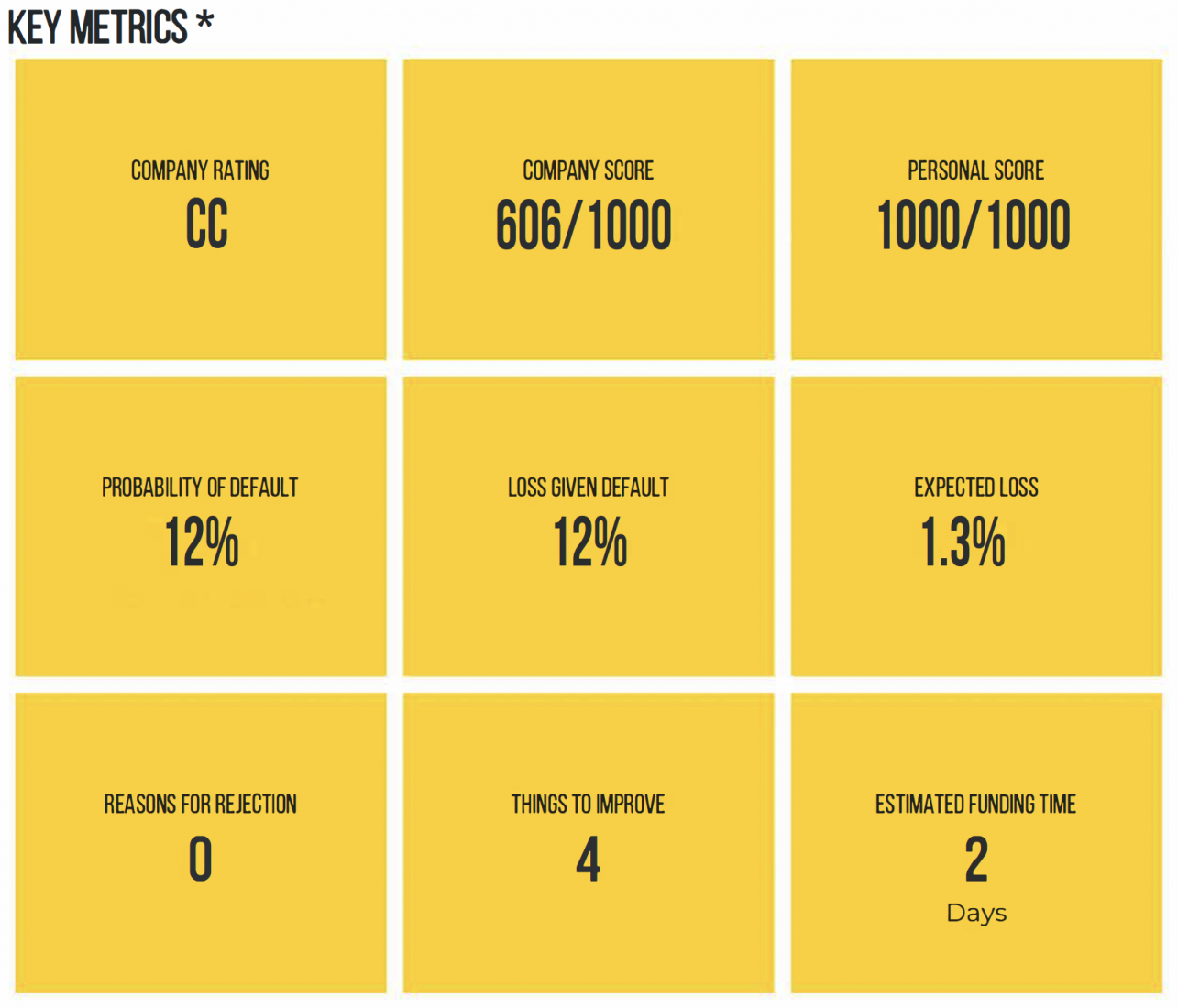 * Find the full Credit report in the attachment
INVESTMENT OPPORTUNITY
Current investment opportunity offers CROWDESTOR investors to make a loan with a 27% annual interest rate with a monthly repayment of the principal amount and the interest. The funding target is 86 000 EUR.
SECURITY PROVIDED
The loan is secured with a personal guarantee from the company shareholder.
LOAN
Funding Target: 86 000,00 EUR
Minimum Funding Target: 20 000,00 EUR
Loan term: 12 months
Interest rate: 27% per annum
Interest payments: paid monthly
Loan repayment: repaid monthly
Collateral: Private guarantee
Crowdestor Provision Fund: Yes
About the Borrower
Please find the information about the borrower in the attachments.