SUMMARY
CROWDESTOR would like to announce a new project opportunity for our investors in the recruitment industry.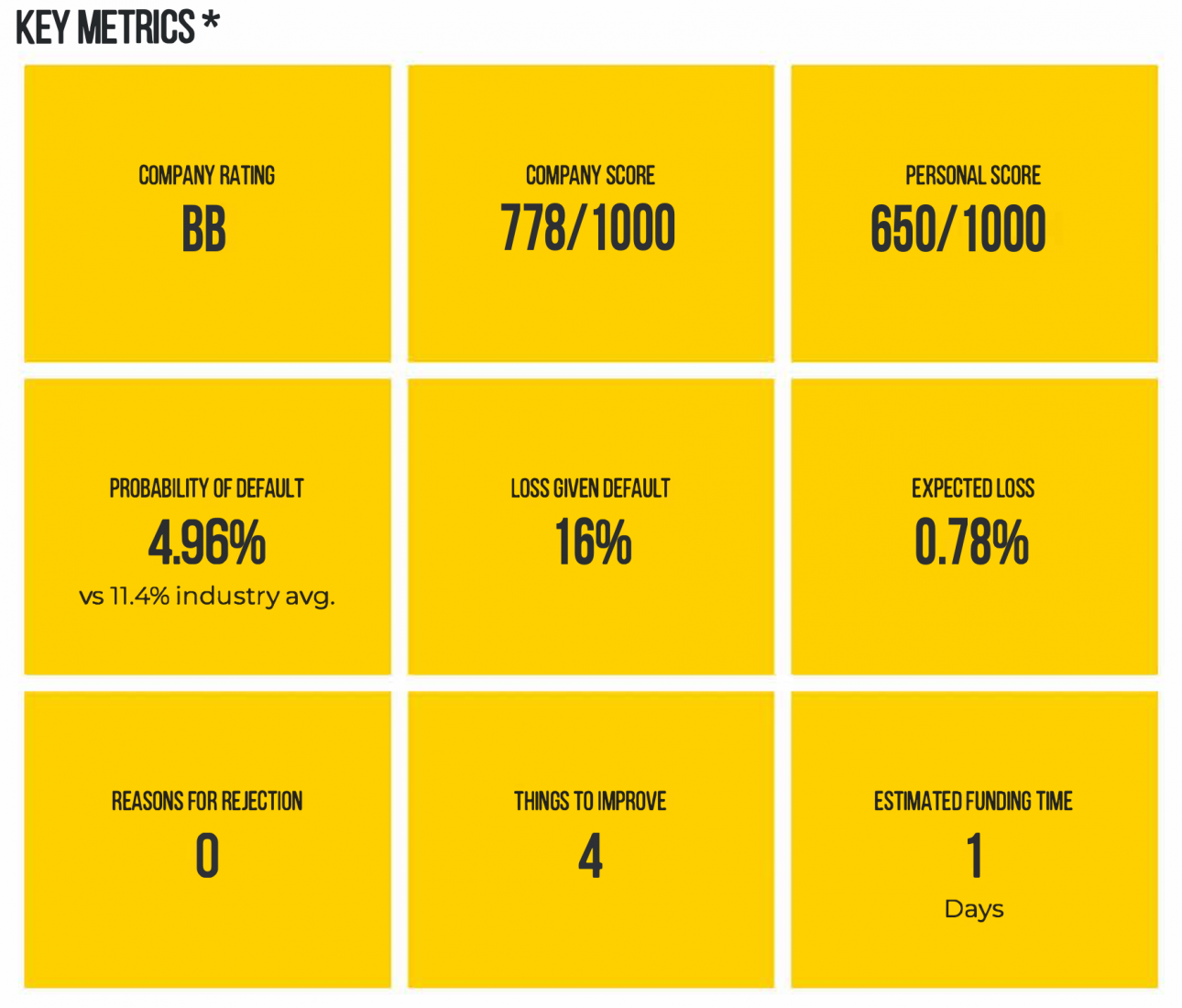 * Find the full Credit report in the attachment
INVESTMENT OPPORTUNITY
Current investment opportunity offers CROWDESTOR investors to make a loan with a 21.5% annual interest rate with a monthly repayment of the principal amount and the interest. The funding target is EUR 29 000.
SECURITY PROVIDED
The loan is secured with a personal guarantee from the company shareholder.
LOAN
Funding Target: EUR 29 000,00
Minimum Funding Target: EUR 10 000,00
Loan term: 12 months
Interest rate: 21.5% per annum
Interest payments: paid monthly
Loan repayment: repaid monthly
Collateral: Private guarantee
Crowdestor Provision Fund: Yes
About the Borrower
COMPANY DESCRIPTION
Company Del Konsultatsioonid OÜ was established in 2012 and is operating as an employment agency. This is an Estonian based company which is operating on the Estonian market for more than 7 years and has become an industry specialist within the employment services in the country by providing the highest quality and care for its customer base. The company has had a stable amount of incoming payments from its customer base each month as well as it has had a stable turnover year over year. The company's main specialty is providing temporary staff - labor rent and legal consulting. The company is located in Viimsi vald, Estonia, and it currently has 4 employees. Among some of their best-known customers are - Viveo Health OÜ (a few months ago they founded also a company in Latvia - Viveo Health SIA), PAO Aeroflot Estonian branch, town Maardu (public institution).
Part of the amount to be raised (10% of the target amount) will go to refinance the company's current liabilities.
| | |
| --- | --- |
| Name of the company | Del Konsultatsioonid OÜ |
| Registration number | 12365758 |
| Registration date | 22.10.2012 |
| Registration country | Estonia |
| Legal address | Ehala põik 2, Tammneeme küla Viimsi vald Harju maakond 74017 |
| Shareholders | Karina Neider |
| Board member | Karina Neider, Karmo Neider |
| Actual address | Ehala põik 2, Tammneeme küla Viimsi vald Harjumaa 74017 |