SUMMARY
CROWDESTOR would like to announce a new project opportunity for our investors in the wood processing, cork, and paper production industry.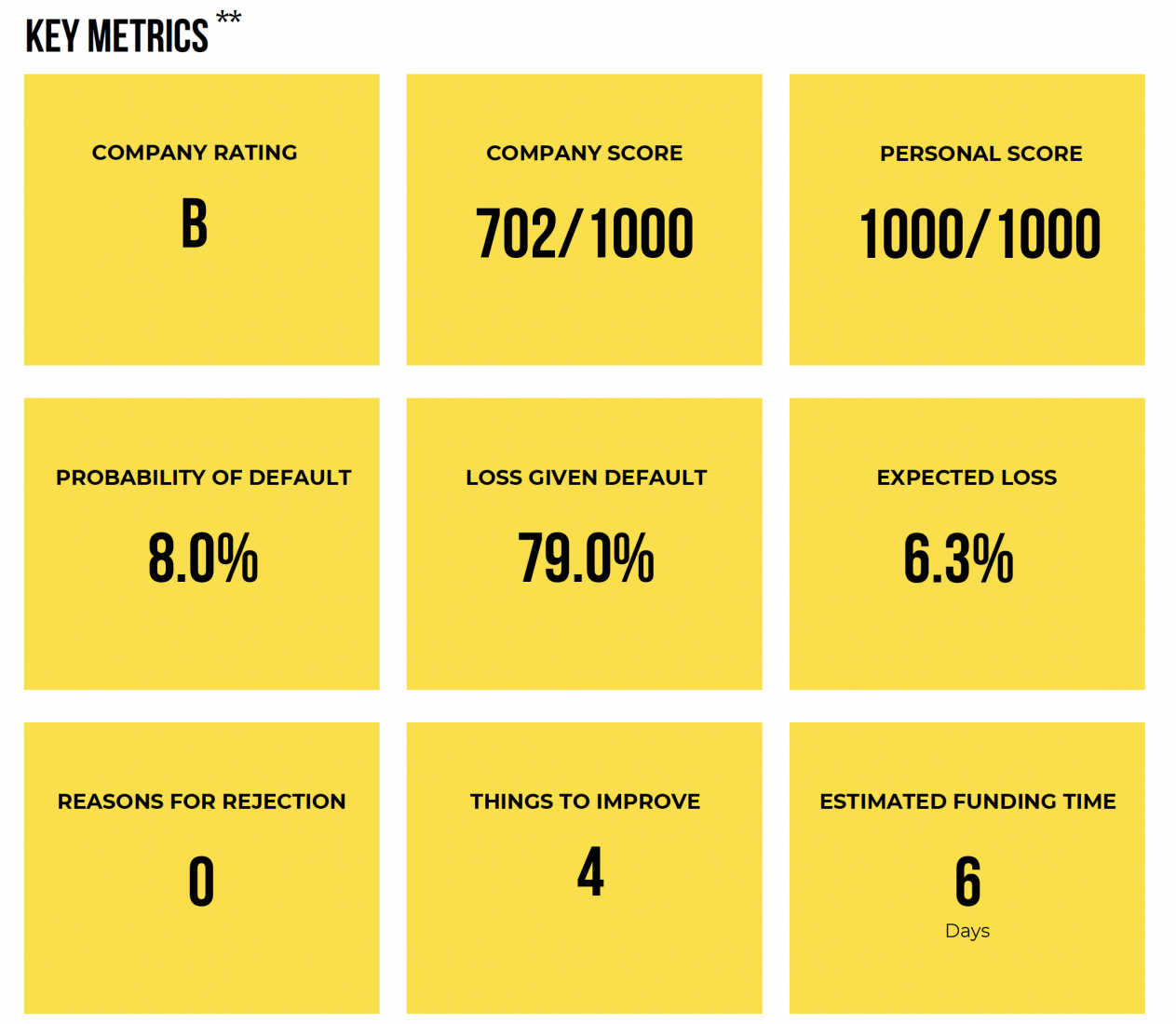 * Find the full Credit report in the attachment
INVESTMENT OPPORTUNITY
Current investment opportunity offers CROWDESTOR investors to make a loan with a 28% annual interest rate with a monthly repayment of the principal amount and the interest. The funding target is EUR 80 000.
SECURITY PROVIDED
The loan is secured with a personal guarantee from the company shareholder.
LOAN
Funding Target: EUR 80 000,00
Minimum Funding Target: EUR 20 000,00
Loan term: 12 months
Interest rate: 28 % per annum
Interest payments: paid monthly
Loan repayment: repaid monthly
Collateral: Private guarantee
Crowdestor Provision Fund: Yes
About the Borrower
Baltic Wood Supplies SIA was established in 2010 and is operating in the field of wood processing, cork, and paper production. The company manufactures and sells processed wood products such as cork and paper to wholesale and retail partners. Baltic Wood Supplies SIA offers its products in Baltic countries. The company is product-centered, putting high-quality manufacturing as its top priority. The high quality of the offered products has created a long-term collaboration with their partners, making the company a stable and trusted player in the Baltic market. 
| | |
| --- | --- |
| Name of the company | SIA Baltic Wood Supplies |
| Registration number | 40103328872 |
| Registration date | 04.10.2010 |
| Registration country | Latvia |
| Legal address | Zilā iela 22, Rīga, LV-1007 |
| Shareholders | Andrejs Augstkalns |
| Board member | Andrejs Augstkalns |
| Actual address | Zilā iela 22, Rīga, LV-1007 |