SUMMARY
CROWDESTOR would like to announce a new and exciting project opportunity for our investors in the land cultivation industry.
INVESTMENT OPPORTUNITY
Current investment opportunity offers CROWDESTOR investors to make a loan with a 21% annual interest rate with a monthly repayment of the principal amount and the interest. The funding target is 8673 EUR.
SECURITY PROVIDED
The loan is secured with a personal guarantee from the company shareholder.
DEAL STRUCTURE
This is the portfolio of already issued loans by Monify, which are ceded to CROWDESTOR SPV "CR-12".
These selected customers were scored by Monify, and since the loan disbursement had been paying in accordance with payment graphs.
Legally, ceding means that from this deal, all claim rights will be transferred from Monify to CROWDESTOR SPV, and all interest and principal will be paid by the borrower to the CROWDESTOR SPV.
Monify will use the funding to settle its payments with creditors.
LOAN
Target: EUR 8673,00
Loan term: 13 months
Interest rate: 21 % per annum
Interest payments: paid monthly from the first month
Loan repayment: repaid monthly
Collateral: Personal guarantee from a company shareholder
About the Borrower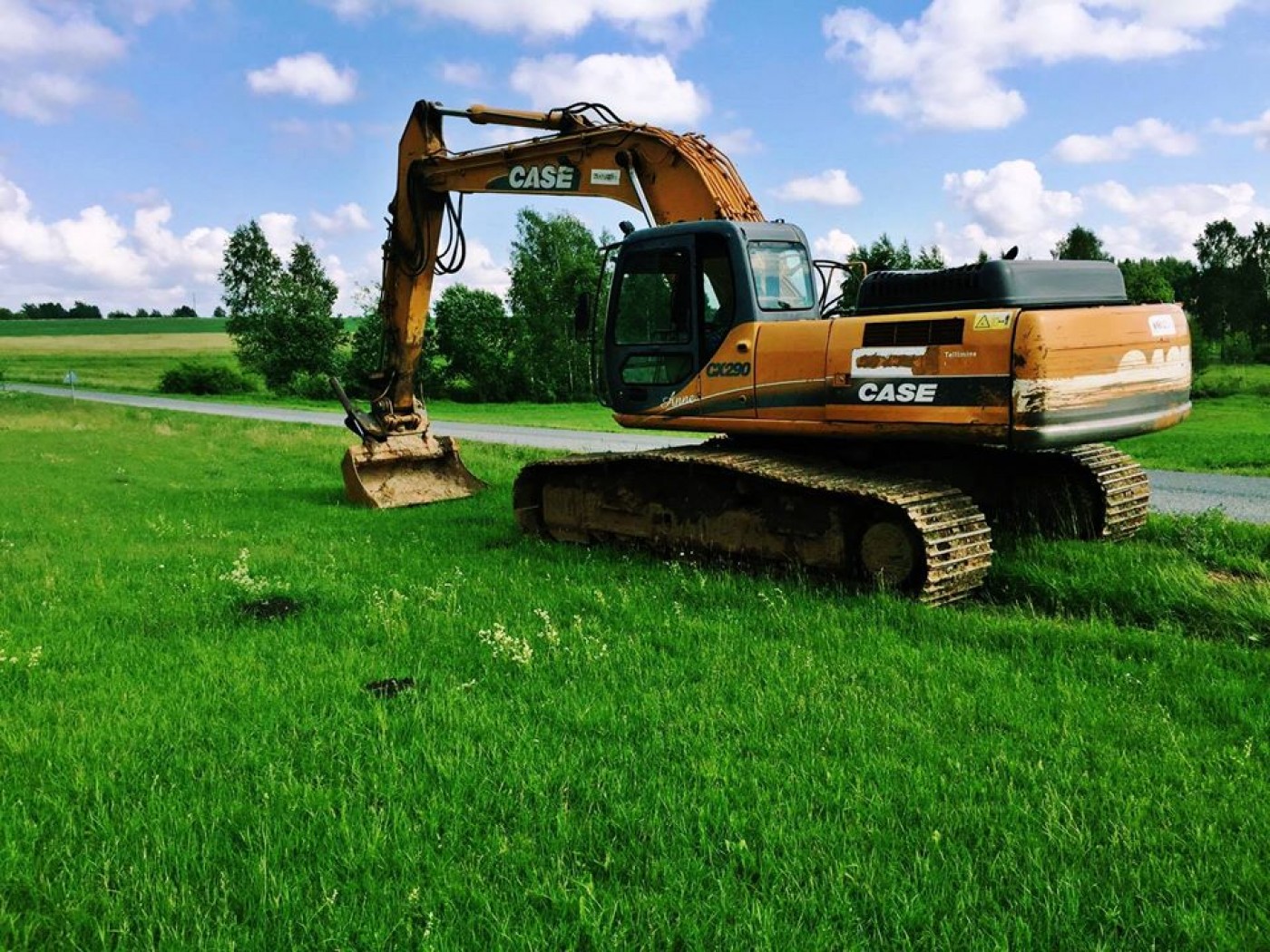 COMPANY DESCRIPTION
HUGO KAEVETÖÖD OÜ was established in 2015 and is operating in the field of earth and soil cultivation. The company has been a stable player in the industry for more than 5 years, offering their services in the earth and soil cultivation, as well as road and motorway construction. The clients of the company are showing continuous satisfaction with their work quality. HUGO KAEVETÖÖD OÜ is consistently showing high annual profit and stable turnover, which motivates them to expand their business even further.
| | |
| --- | --- |
| Name of the company | HUGO KAEVETÖÖD OÜ |
| Registration number | 12848014 |
| Registration date | 11.05.2015 |
| Registration country | Estonia |
| Legal address | Pikk tn 63-1 Elva linn, Elva vald Tartu maakond 61506 |
| Shareholders | Carmen Laasik |
| Board member | Carmen Laasik |
| Actual address | Pikk tn 63-1 Elva, Elva vald Tartumaa 61506 |