SUMMARY
CROWDESTOR would like to announce a new and exciting project opportunity for our investors in the car rental industry.
INVESTMENT OPPORTUNITY
Current investment opportunity offers CROWDESTOR investors to make a loan with an 18% annual interest rate with a monthly repayment of the principal amount and the interest. The funding target is 30459 EUR.
SECURITY PROVIDED
The loan is secured with a personal guarantee from the company shareholder.
DEAL STRUCTURE
This is the portfolio of already issued loans by Monify, which are ceded to CROWDESTOR SPV "CR-12".
These selected customers were scored by Monify, and since the loan disbursement had been paying in accordance with payment graphs.
Legally, ceding means that from this deal, all claim rights will be transferred from Monify to CROWDESTOR SPV, and all interest and principal will be paid by the borrower to the CROWDESTOR SPV.
Monify will use the funding to settle its payments with creditors.
LOAN
Target: EUR 30459,00
Loan term: 4 months
Interest rate: 18 % per annum
Interest payments: paid monthly from the first month
Loan repayment: repaid monthly
Collateral: Personal guarantee from a company shareholder
About the Borrower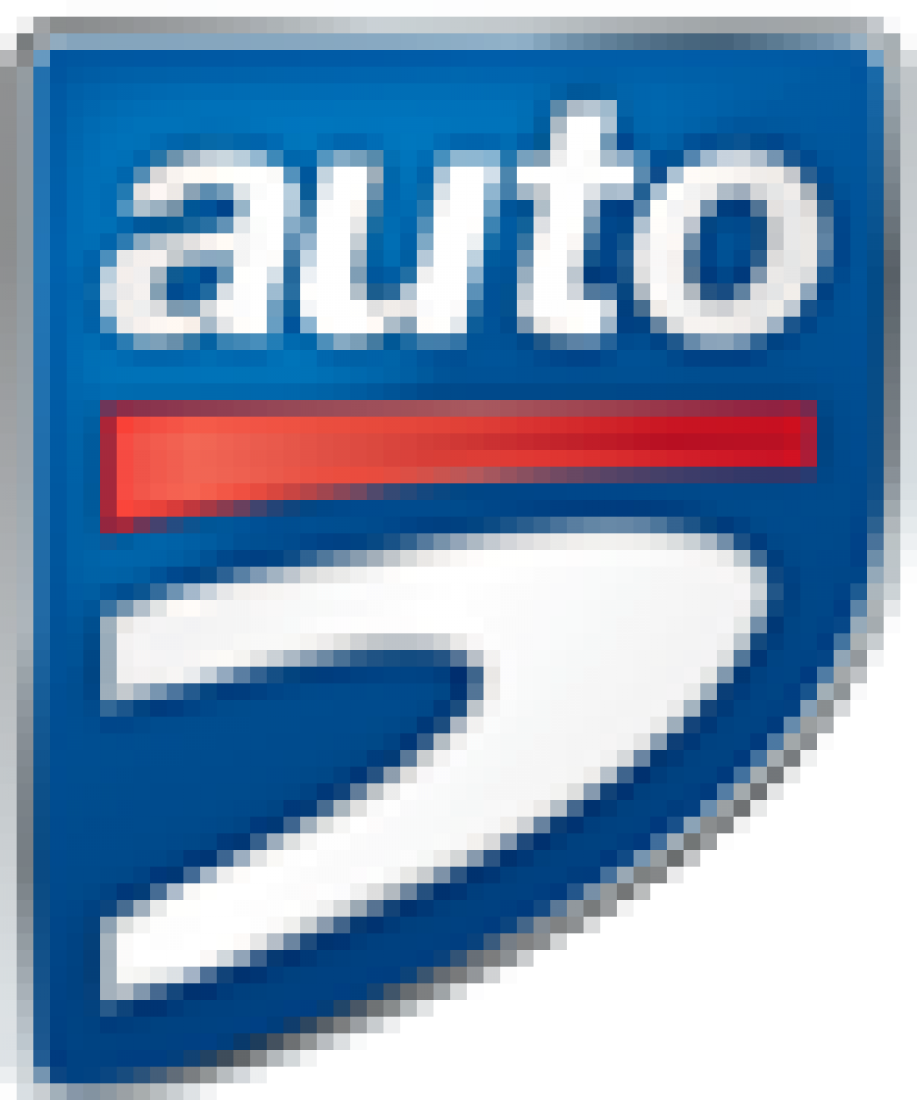 COMPANY DESCRIPTION
SIA Armada Rent was established in 2005 and is operating in the field of renting and leasing cars and light motor vehicles. The company is based in Latvia and is operating in the Latvian market for more than 14 years. SIA Armada Rent is located at the International Airport Riga (RIX), making traveling easy for everyone who arrives in Riga by offering new, comfortable, and economic cars. The company shows a stable operational balance and income every year and is currently looking for a way to expand their business.
SIA Armada Rent offers to rent and lease:
Hyundai i10 2019
Nissan Micra 2017
VW Polo 2019
Ford Transit 2017
Toyota Yaris 2018
VW Golf 2018
Toyota Corolla 2018
Audi A3 2019
Toyota Avensis AUT 2018
Audi Q2 2019
Toyota RAV-4 AUT 2018
Nissan Qashqai 2017
Opel Vivaro 2017
Toyota Proace
More about the company: https://www.auto5.lv/en/home
Name of the company

Armada Rent SIA

Registration number

40003792323

Registration date

27.12.2005

Registration country

Latvia

Legal address
Tehnikas street, 1
International Airport "Riga" (RIX)
Riga, LV - 1053, Latvia
Shareholders

Arnis Pelcmanis, Larijs Opmanis, Jānis Dušelis

Board member

Larijs Opmanis

Actual address

Tehnikas street, 1
International Airport "Riga" (RIX)
Riga, LV - 1053, Latvia