SUMMARY
CROWDESTOR would like to announce a new project opportunity for our investors in the construction industry.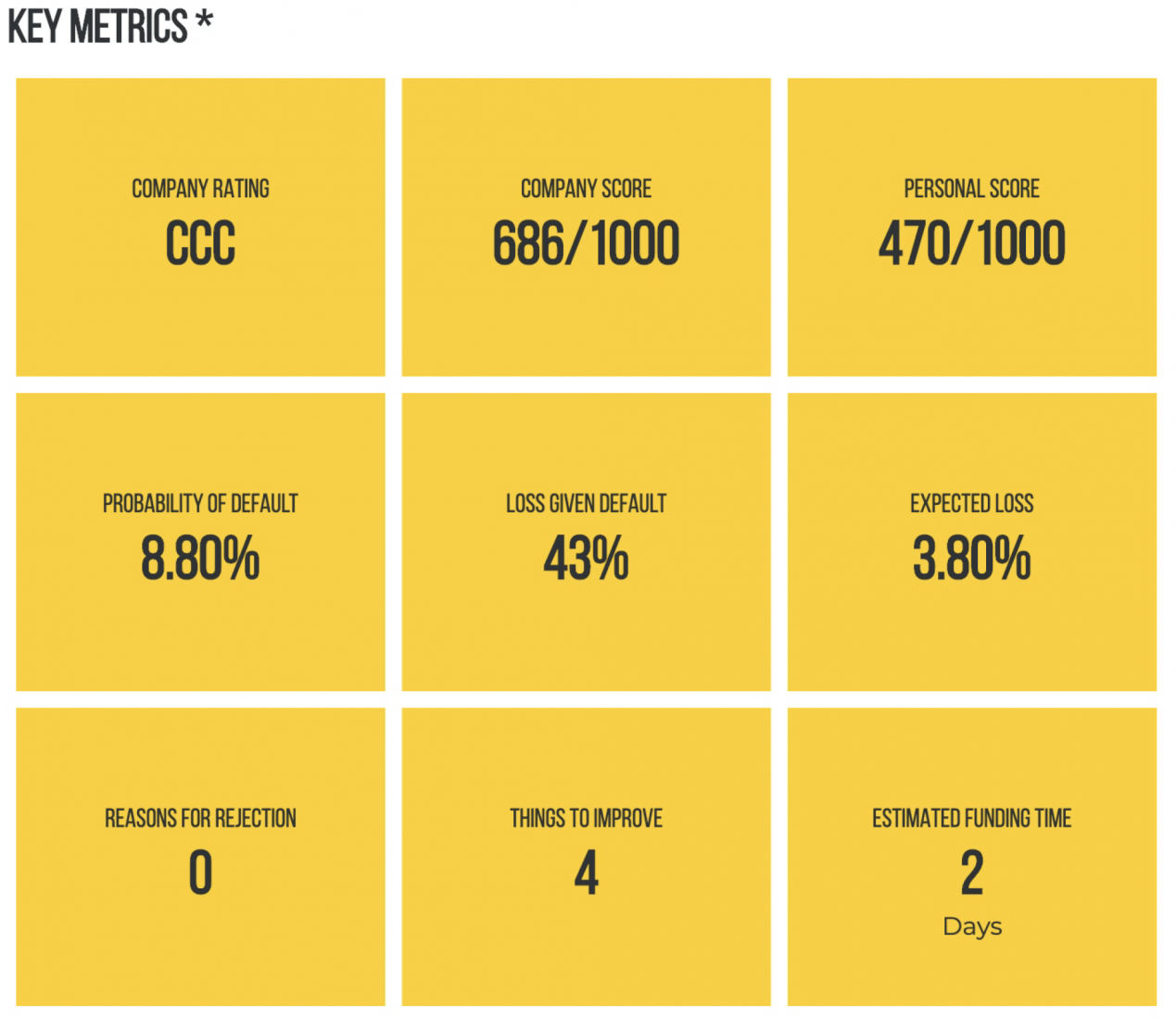 * Find the full Credit report in the attachment
INVESTMENT OPPORTUNITY
Current investment opportunity offers CROWDESTOR investors to make a loan with a 27% annual interest rate with a monthly repayment of the principal amount and the interest. The funding target is 50 000 EUR.
SECURITY PROVIDED
The loan is secured with a personal guarantee from the company shareholder.
LOAN
Funding Target: 50 000,00 EUR
Minimum Funding Target: 10 000,00 EUR
Loan term: 18 months
Interest rate: 27% per annum
Interest payments: paid monthly
Loan repayment: repaid monthly
Collateral: Private guarantee
Crowdestor Provision Fund: Yes
About the Borrower
COMPANY DESCRIPTION
SIA OMRA was established in 2007 and since then has been successfully operating in the field of construction and repair works. The company is specializing in the construction of residential and non-residential buildings, becoming a stable player in the Latvian construction industry. SIA OMRA provides services in repair, renovation, facade insulation, roof insulation, and roof replacement work, finishing works. Currently, SIA OMRA has 21 employees and has successfully completed numerous high-importance projects, e.g. Garage boxes for airfield equipment of the National Armed Forces (Nacionālie Bruņotie Spēki (NBS)). Some of the main clients of the borrower are such big Latvian construction companies as SIA Arčers and SIA Telms. Currently, the borrower has started a collaboration with Swedish construction companies and plans to expand its operations in Sweden. After successfully completing the first campaign, this is the second fundraising campaign for SIA OMRA on CROWDESTOR platform.
| | |
| --- | --- |
| Name of the company | SIA OMRA |
| Registration number | 40003962068 |
| Registration date | 11.10.2007 |
| Registration country | Latvia |
| Legal address | Lauku iela 3C, Lielvārde, Lielvārdes nov., LV-5070 |
| Shareholders | Mareks Jankovskis |
| Board member | Mareks Jankovskis |
| Actual address | Lauku iela 3C, Lielvārde, Lielvārdes nov., LV-5070 |